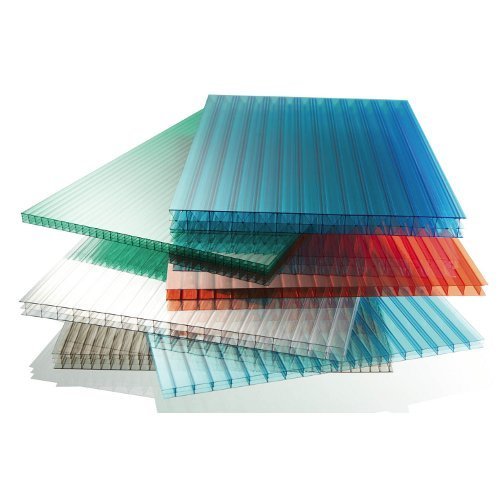 Why polycarbonate is a great solution for many applications?   Polycarbonate is very durable and tough plastic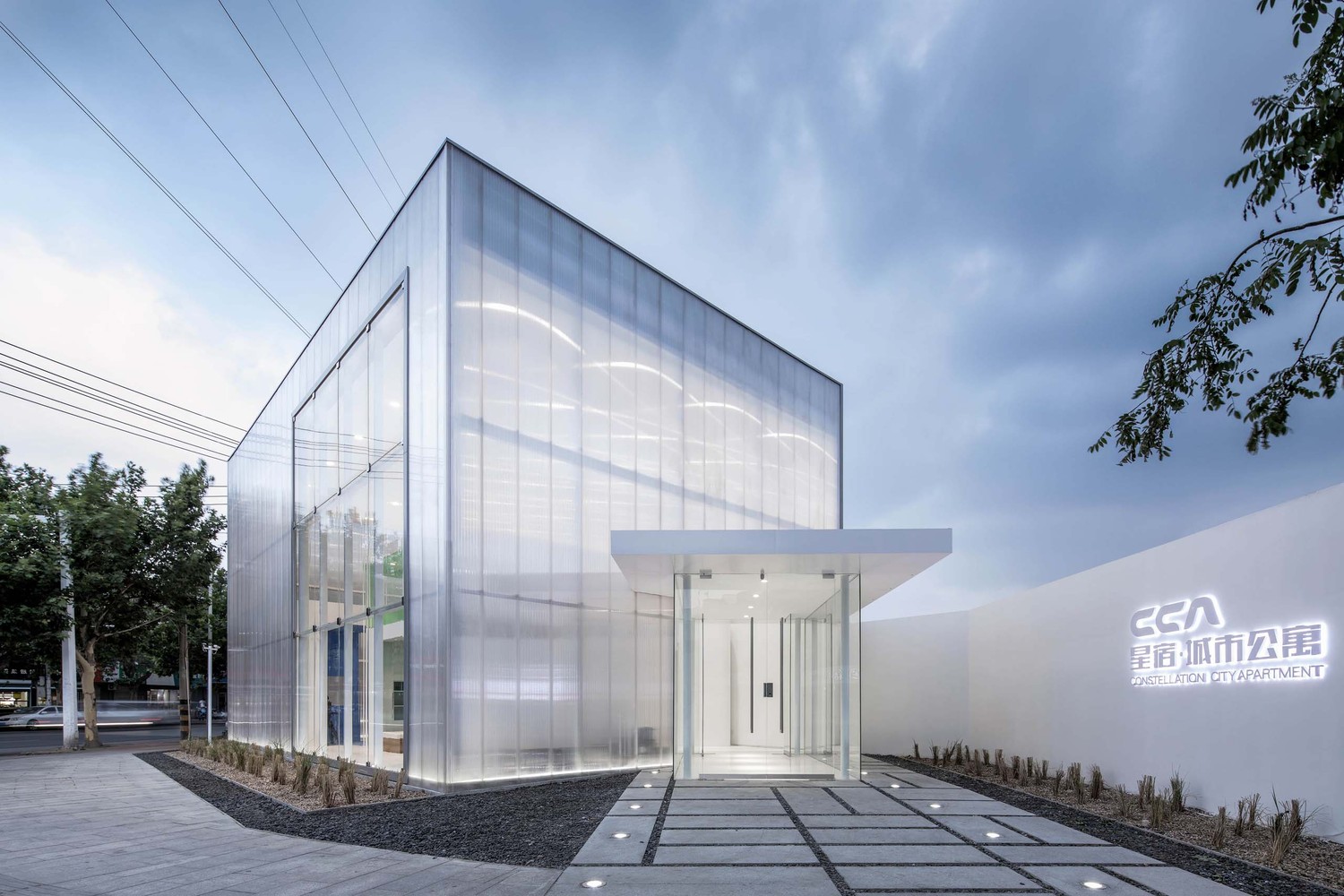 Polycarbonate wall facades such as ContiWall and ContiRoof are amazing products for creative modern...
Different projects request for different fire testing standards and often clients ask us about the differences of...
Skylights are amazing solutions for any building, bringing natural healthy day light, saving energy, reducing...