Domer ContiWall CL40 system is a polycarbonate glazing solution compound of modular systems of co-extruded modular polycarbonate glazing panels with a 40 mm thickness, thermal broken aluminium profile and accessories designed for translucent cladding and roofing applications.  
Its multi-diamond structure provides extraordinary stability, high impact resistant, extreme thermal insulation and excellent light transmission. Its light weight and plug-in seamless system assures very easy and quick installation, without visible fixing, making it the ideal option for a wide range of applications.
Domer ContiWall CL40 is tested against air-water leakage according to American standards passing satisfactorily all these international test. Test reports are available upon request. 
We have the ability to tailer make special modifications to meet any complex architectural requirement.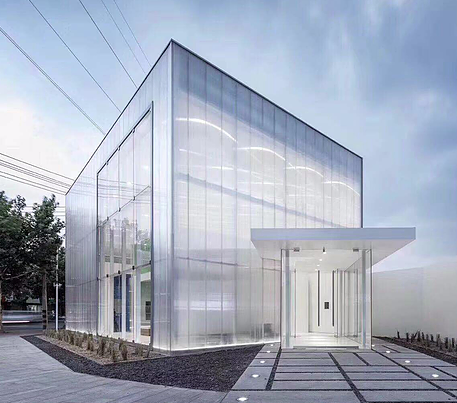 Product 
Features/Standards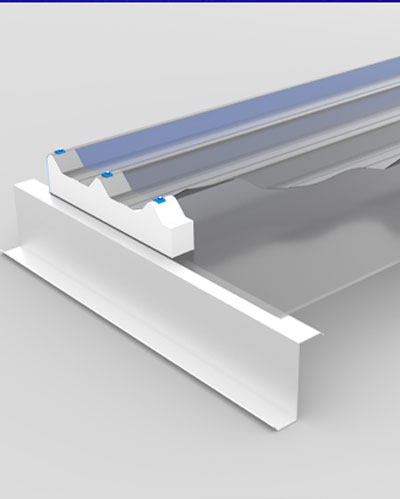 Domer ContiRoof SSUL is an innovative polycarbonate standing seam skylight system which provides an excellent air-water tight solution, high natural day light transmission, and superior heat insulation.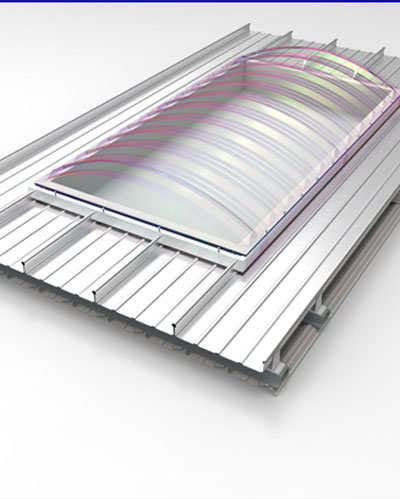 Domer ContiVault SSCV system is polycarbonate skylight solution specially designed for standing seam roofs where can be installed directly on the standing seam roof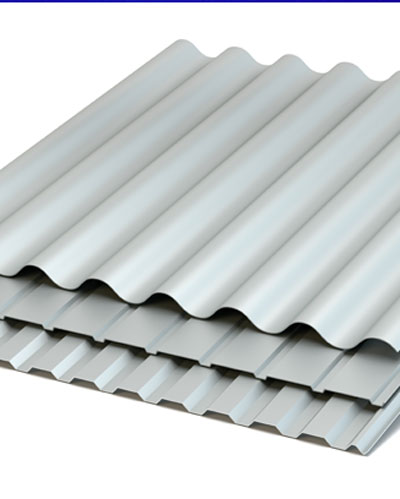 Domer Vivid GRP is a translucent corrugated skylight sheet made with glass reinforced polyester in either translucent, opaque or different tints designed to vast any project requirements