Domer  Lumina In-LED Tunnel
Domer Lumina In-LEDTunnel is a LED integration to the Domer Lumina Tunnel allowing efficient light 24 hours a day.
During the day time the lighting from the entire space comes from the natural sun light. As evening approches and the day start getting cloudier, the LED start to light up to compensate the reduction of sun light in order to always keep the same level of illumination into the space which can be pre-set or adjust by our Lumina Light controller.
Although LEDs are inside the solar tube, due to the MPCBs have been designed to have a specific orientation of the used LEDs, the reflection to the outside is very low (less than 5%) so that all the optical power is forwarded to the diffuser, making no reflections in the mirror of the solar tube.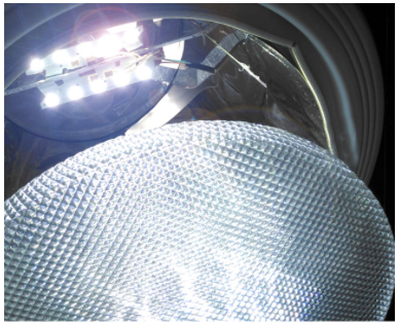 Available Options: 
 
Standard (On-Off): Startup performed by the user manually stop

Manual with automatic dimming

Automatic with movement sensor and built-dimerization

Automatic with twilight sensor and built-dimerization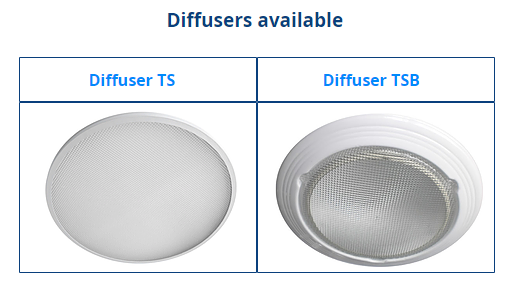 Dimming is optional, but it can be an asset for maximizing the efficiency of the Led system.
A light probe is positioned at a strategic location in the nave / building, allowing you to select the desired lighting level for that space.
Depending on the measured signal. an order is issued to increase or decrease the power of the Led, making it a system of Maximum efficiency when compared to on / off standard or competitive systems.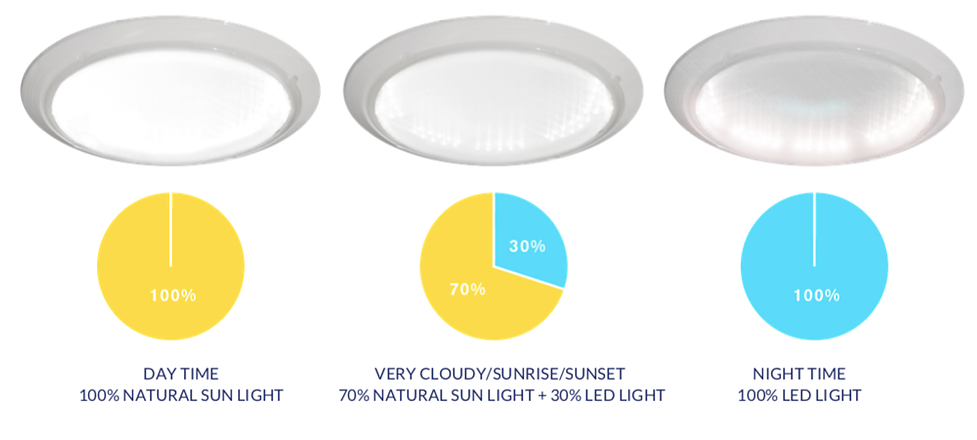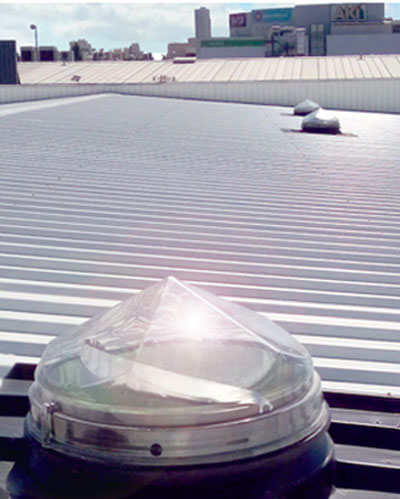 Domer Lumina Tunnel is energy saving sunlight tunnel system engineered to capture the natural daylight and directing the healthy solar rays into the building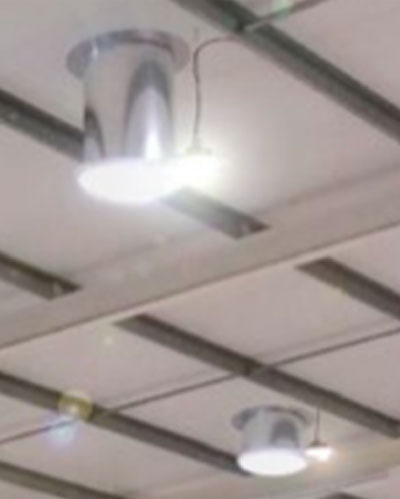 Domer Lumina AllDay Tunnel
Domer Lumina AllDay Tunnel maximise the use of natural light including industrial LED lighting complement, completely integrated in the system in order to provide 24 hours light to the space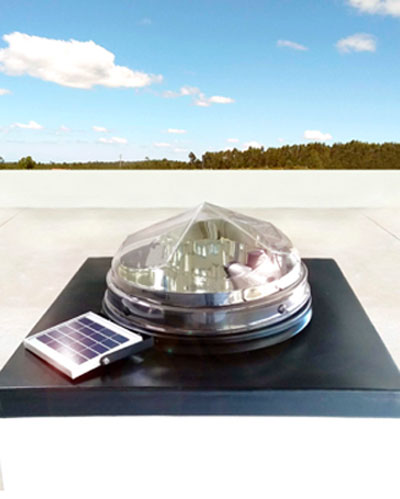 Domer Lumina In-LED Solar Tunnel
Domer Lumina InLED Tunnel solar kit is designed to perform during the day time capturing and providing daylight into the building to be illuminated also during the night, the Domer InLED kit inclusive of photovoltaic panel