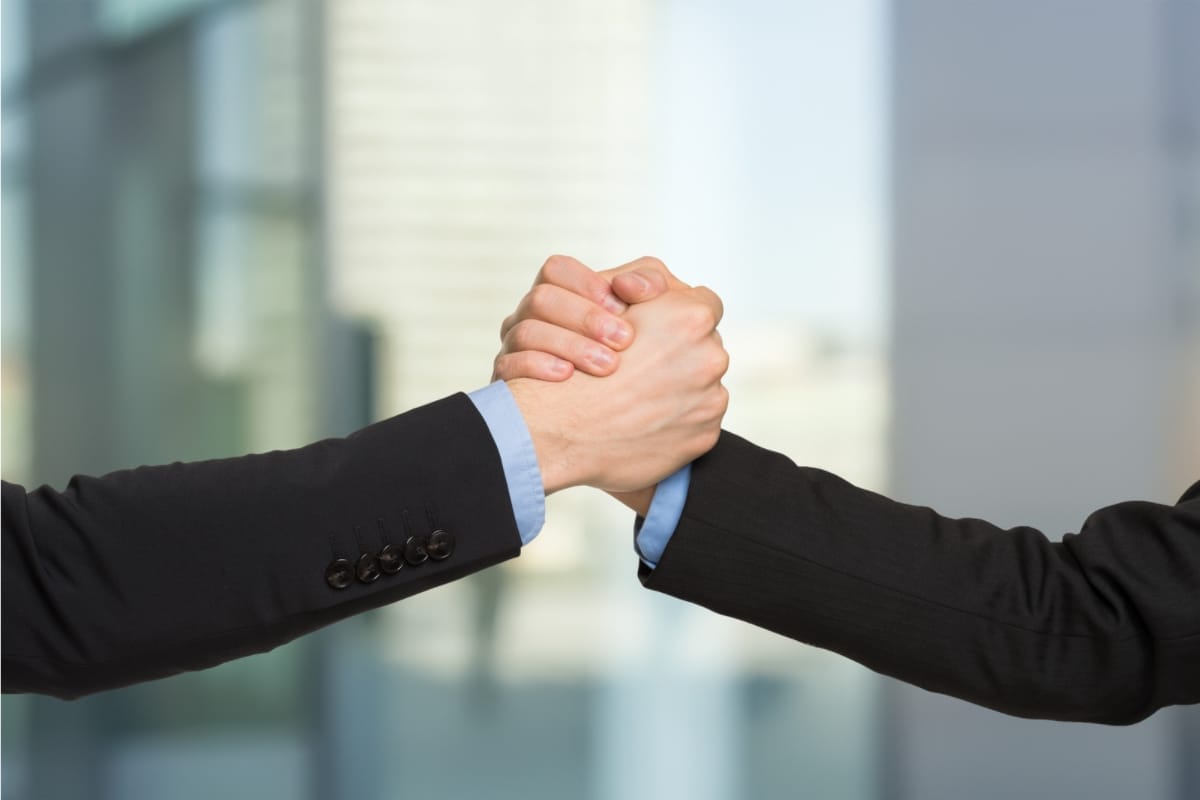 Business success is defined by one of the most crucial factors: the relationship of your business and you with all the people involved in your business, such as clients to which you are selling and the suppliers from which you are getting the resources to sell your product.
Many businesses make a very common mistake that they focus on making a good relationship with the client and ignore the importance of partnering with the right supplier. Choosing the right supplier is a very important step in starting your business. The better supplier you choose, the more is the chance of making your business grow faster.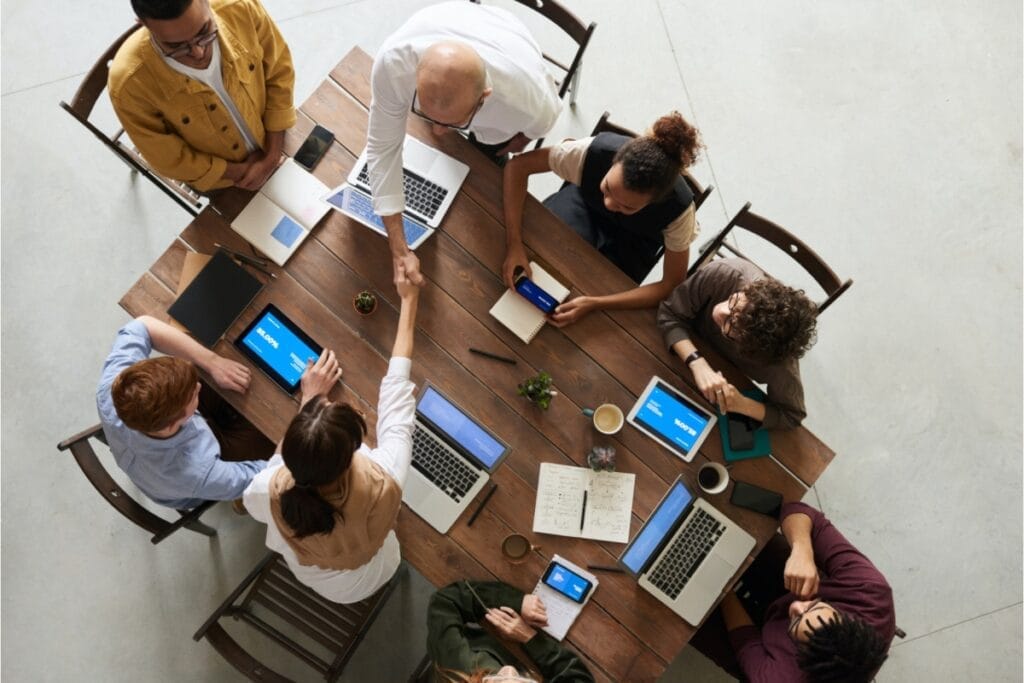 Things to Consider While Choosing a Right Supplier
Good Communication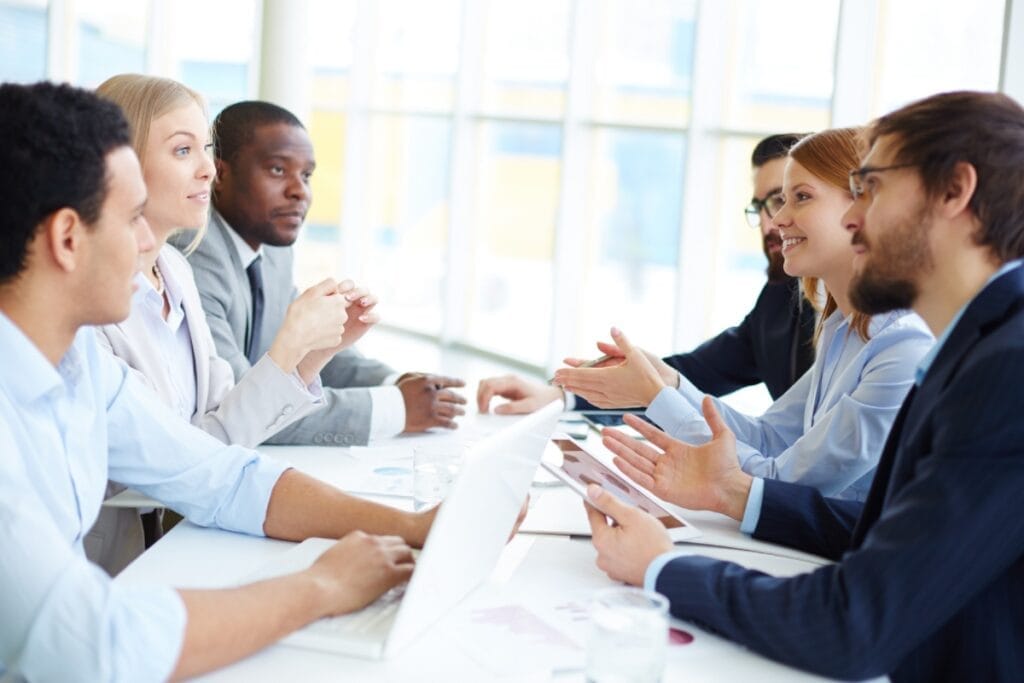 Good communication is crucial in every business. The most important thing you should look at while choosing a supplier is that they should be able to maintain communication with you most of the time. They should be honest in their communication.
If they cannot deliver on time due to some issues or any technical fault, they should communicate with you at the right time and give honest explanations rather than making lame excuses.
Best Value of Money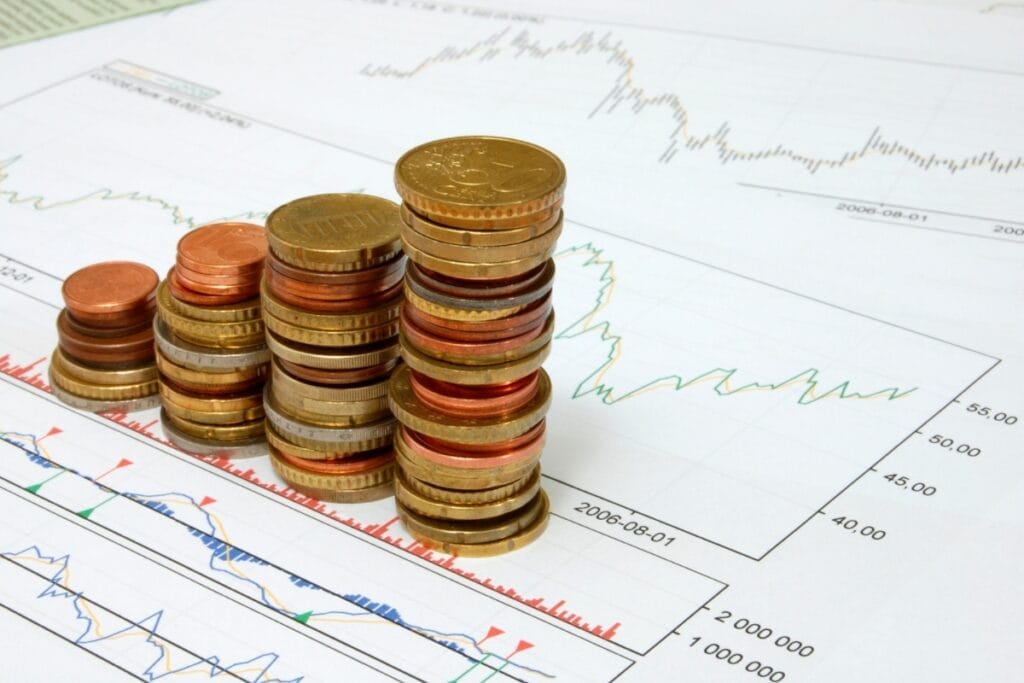 It will help if you look for the suppliers that provide you with the resources or products that are the value of money. Most businesses look for cheap products rather than the best value to make the most profit.
Choosing the best value of money suppliers is important to get the resources at the right and reasonable cost to make a good reputation for your business.
Trustworthy
The right supplier must be trustworthy and reliable. He must provide you with the quality products as promised. Having a supplier who isn't reliable can put your business in jeopardy.
Mutual Flexibility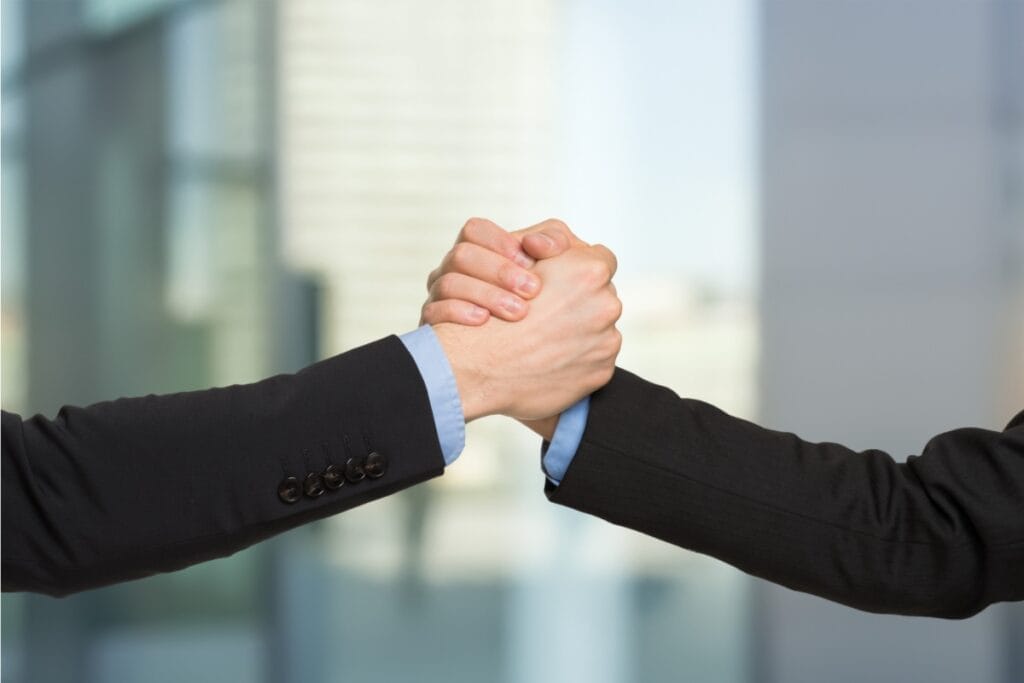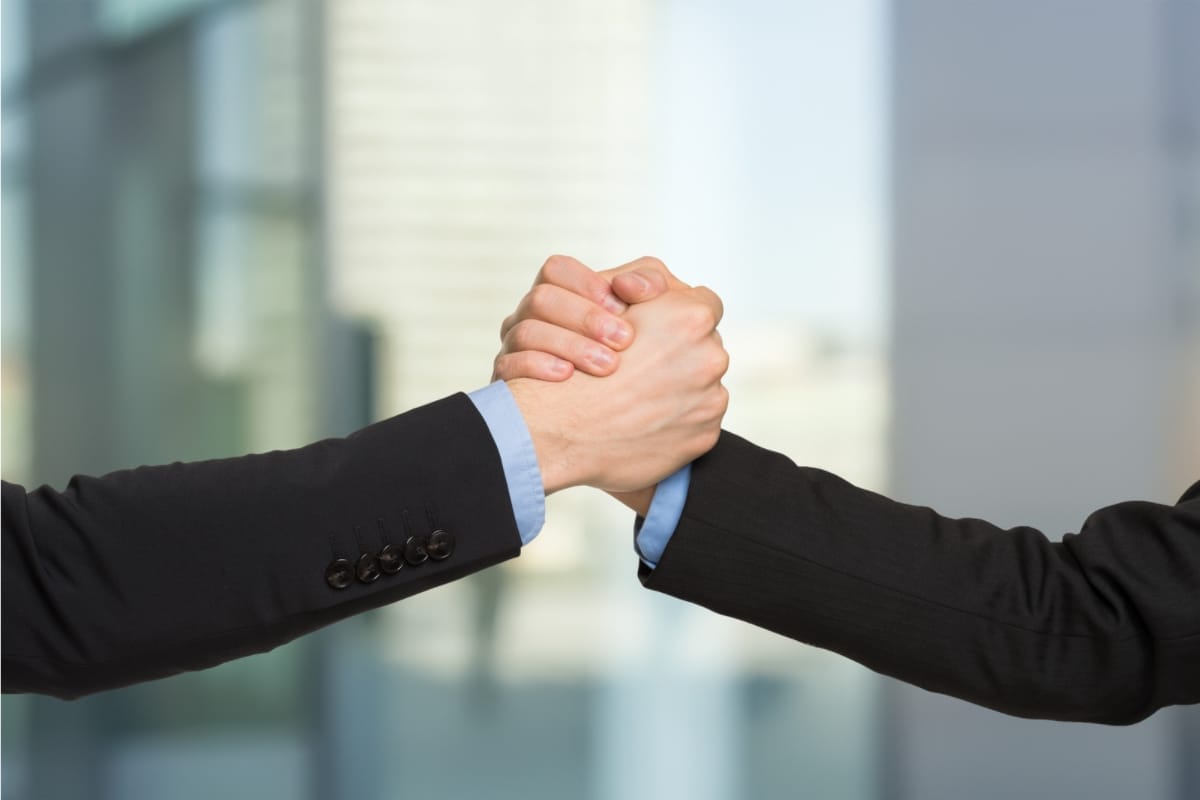 It will help if you consider the factor that the supplier should be flexible with you. Cooperation should not be limited to the supplier only; you should cooperate to work in the long run.
Joint flexibility means the supplier provides you with products on time, and you are paying them on time.
Benefits of Partnering with Right Supplier
Buyers and suppliers must modify how they interact with one another as global competition intensifies. As a result, there is a need for a strategic relationship where buyers and suppliers work extremely cooperatively. This reciprocal partnership entails a long-term commitment that includes exchanging information, risks, and benefits.
Supplement selection aims to choose the best supplier who offers the most value for money in terms of product or service. Appropriate supplier selection yields excellent profit and quality in the end. The supplier is seen as an integral member of the company in this strategic collaboration. Here are the crucial benefits of partnering with the right supplier:
Cost savings
Setting up relationships with new suppliers normally entails some major fees, but a supplier relationship management program may minimize many of those costs.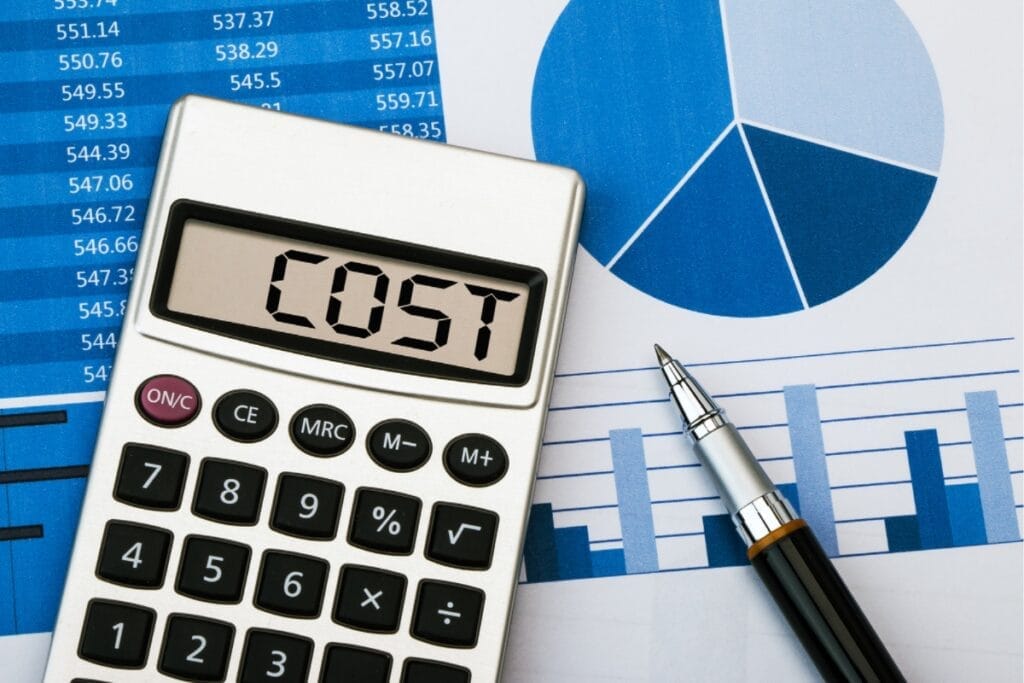 A corporation might seek long-term cost reductions through engaging in a mutually beneficial partnership with key suppliers.
Good working relationships with suppliers will save money and eliminate availability issues, delays, and quality difficulties, resulting in a better service for the user.
Enhanced efficiency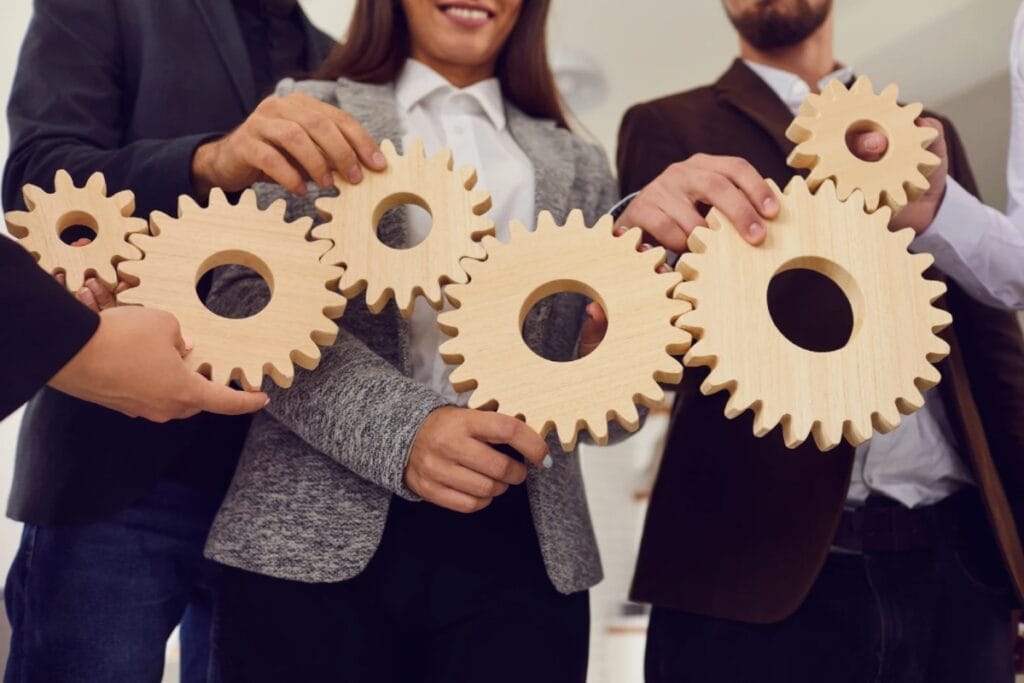 Communication improves when a defined and established supplier relationship develops. Suppliers acquire a full understanding of the businesses they serve, allowing them to satisfy their demands better. Delays in the supply chain will be reduced, and the flow of operations will improve significantly.
And, if problems emerge throughout the ordering process, a good working connection between the supplier and the customer will make it simpler to resolve them.
Price volatility is reduced.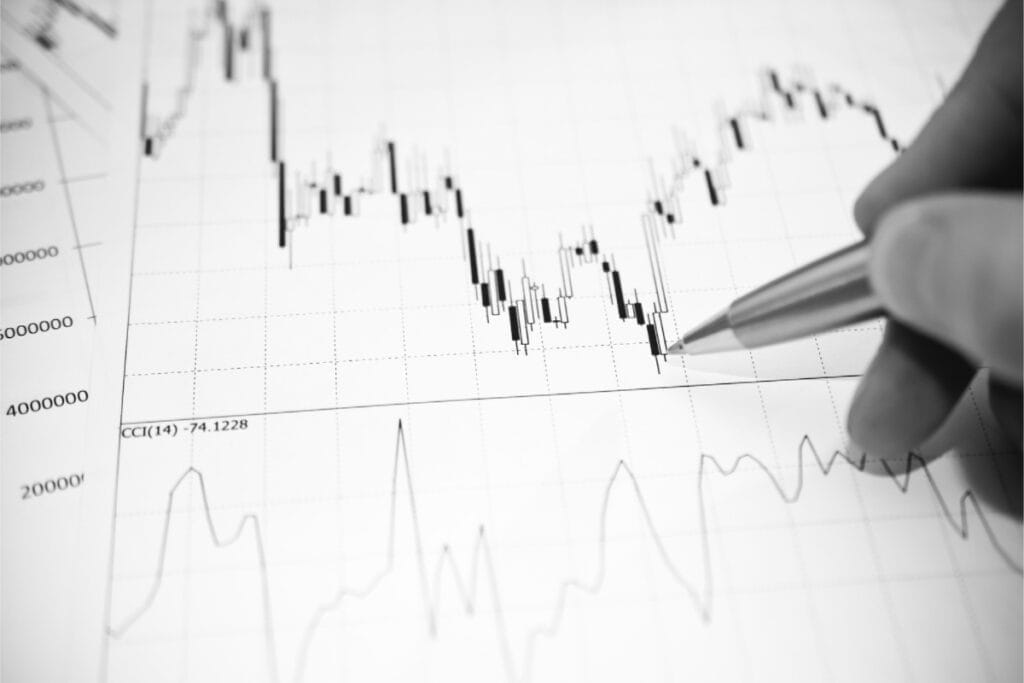 Nothing frightens customers more than large price changes in the market. In certain circumstances, these swings directly result from increased commodity price volatility. However, by using supplier relationship management concepts, businesses may frequently take advantage of fixed-price or scaled increases in exchange for longer contract terms, minimum order levels, or other qualifying requirements.
With a clear and unmistakable cost basis, a company can determine its price structures with some assurance, which frequently correlates to happier, more loyal consumers.
How to Maintain Good Relationship with Suppliers
Choosing the right supplier with all the above characteristics is not the end. There must be some efforts on your side too. If you get that right supplier, then the following are the practices you should consider to make sure that you work with that right supplier for the long run:
Fairness
Business partnerships fail when parties believe they are not getting a fair share of the pie. Ensuring that all benefits are distributed evenly is critical to making a good environment.
Trust
All of the factors above contribute to the development of trust. Trust is the glue that holds a successful relationship, giving suppliers and buyers the confidence to seek new methods to collaborate and problem-solve together.
Flexibility
To make a relationship work, you must be willing to adapt your working methods to accommodate the other side. Rarely do two organizations reach an instantaneous agreement. Strong relationships need time and a commitment on both sides to listen, adapt, and accept innovation as a way of improvement.
Conclusion
Supplier selection is a vital component in the procurement process that all purchasers share. Purchasing managers must navigate difficult stages of the selection process and establish a unique selection criterion for picking qualified suppliers. In a word, supplier selection is extremely beneficial to your organization.
If a supplier provides high-quality items, it will help you grow your reputation with your consumers, but a supplier who provides low-quality products will let you down. As a result, it is critical to cautiously choose the correct supplier for your company.
So now you know the benefits of partnering with the right supplier, and you may be wondering how they can add value to your business by providing you with the resources at the right time.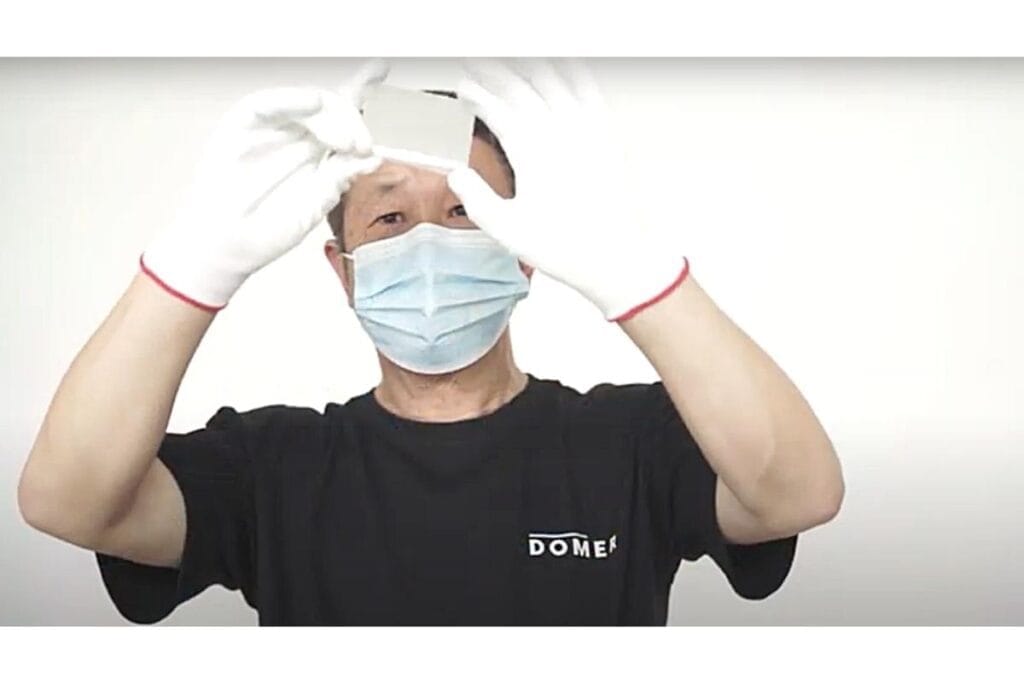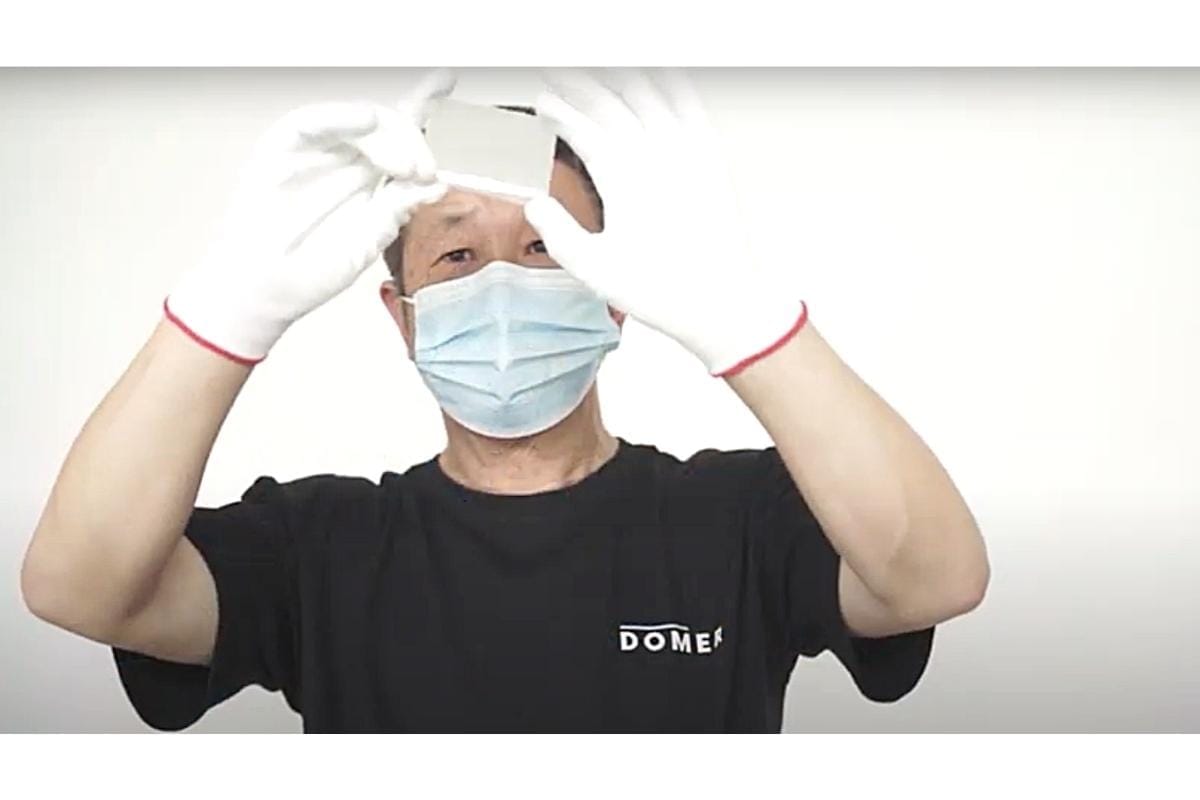 We at Domer are here for you when you're looking for the right suppliers for skylight systems and translucent or opaque facades, as we understand what it takes to be a great supplier and partner