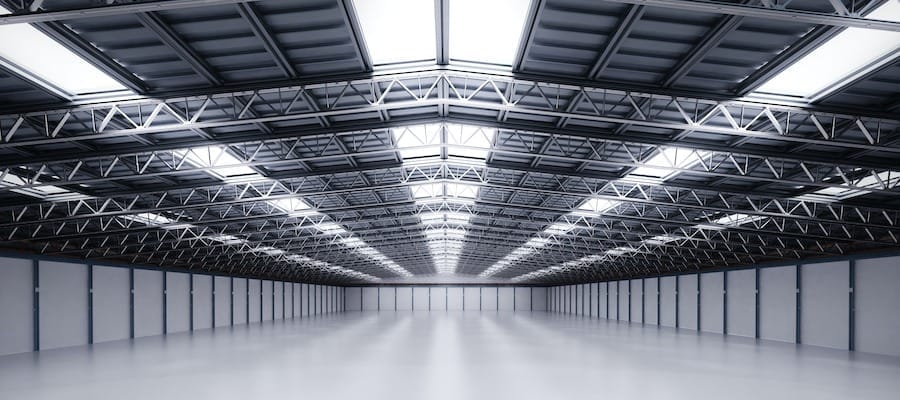 Breath of fresh air!
Installing a skylight system offers a range of benefits that you would realize instantly. From helping you conserve energy with insulated skylights to providing you with an atmosphere that makes you feel alive and comfortable in your space, be it your office or your commercial space! However, choosing the right supplier to deliver your skylight systems and choosing the right contractor to install them may change the whole game for you!
Domer is here to finish the first task by providing you with the most durable and long-lasting polycarbonate and fibreglass skylight systems that help you save tonnes of money and conserve energy for a better tomorrow!
Latest Technology
Domer uses the latest technology and machinery to bring about your desired products while maximizing on their quality and longevity. Our aim is to deliver a product that surpasses all your expectations and is a true representation of modern technology and what it can do to achieve top-notch quality skylights!
Quality inspection
Undoubtedly, every aspect of the quality parameters is taken very seriously by a team of highly skilled and dedicated professionals. This includes using the best and most resilient material for the skylight systems to ensure quality is maintained no matter what. This is why we carry out routine quality inspections where we test our products and make sure that we only deliver what we promised.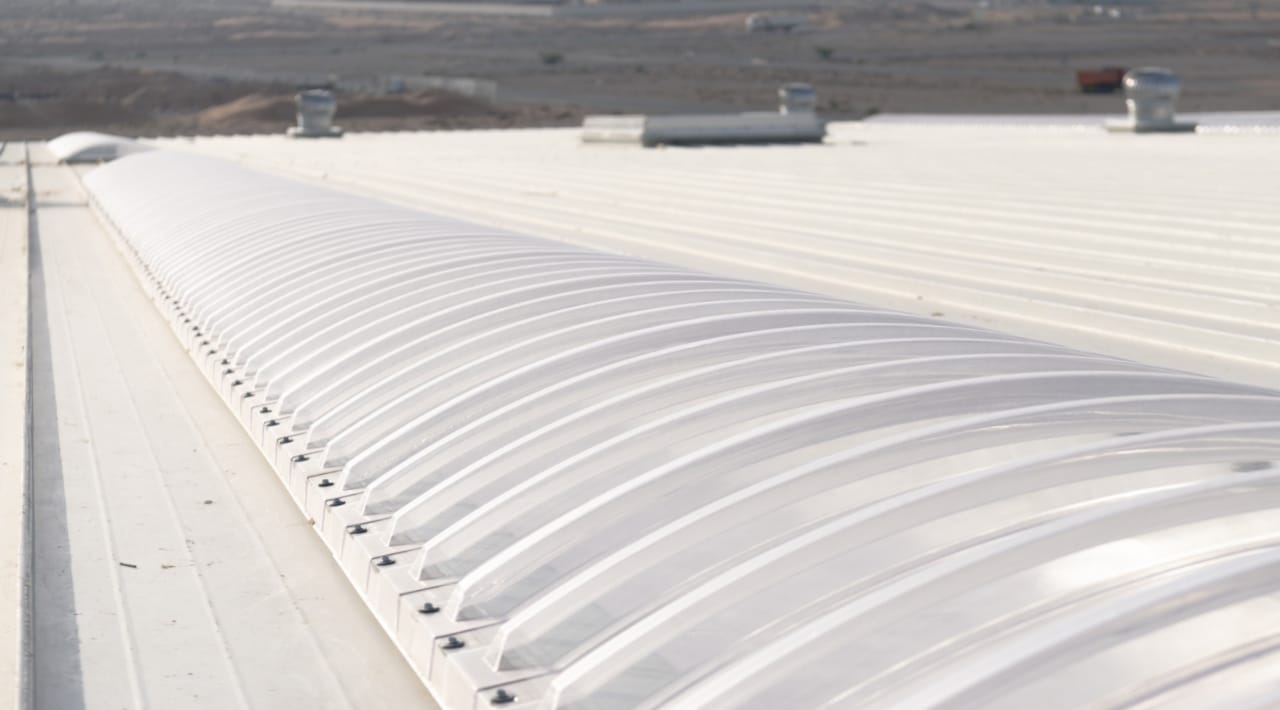 For All
Roof Types
We've got you covered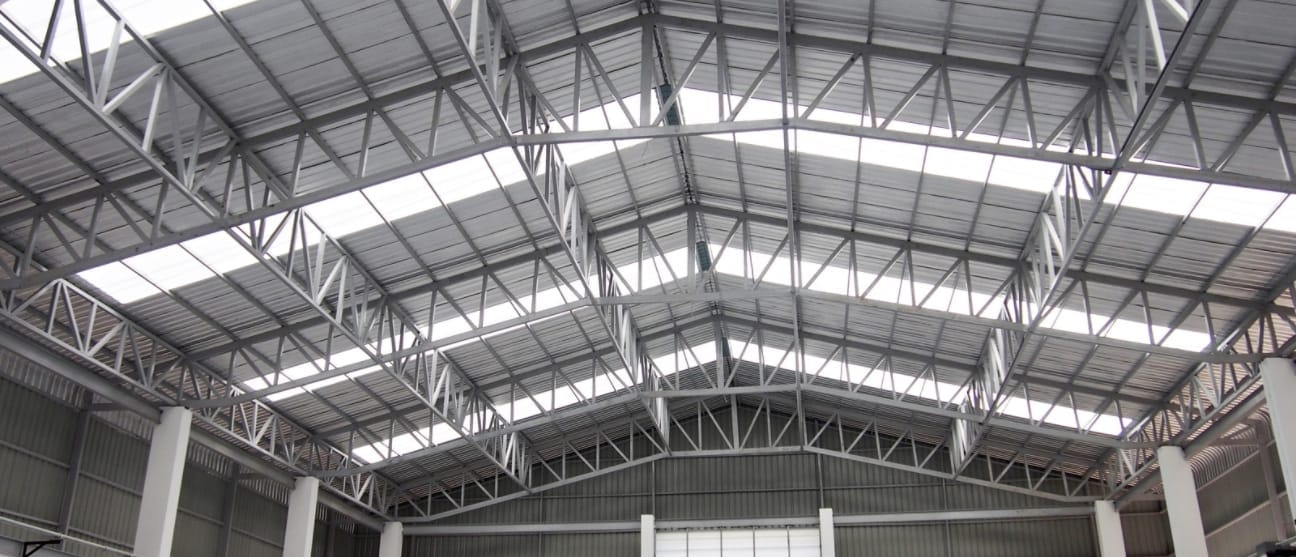 Design
engineered
certified systems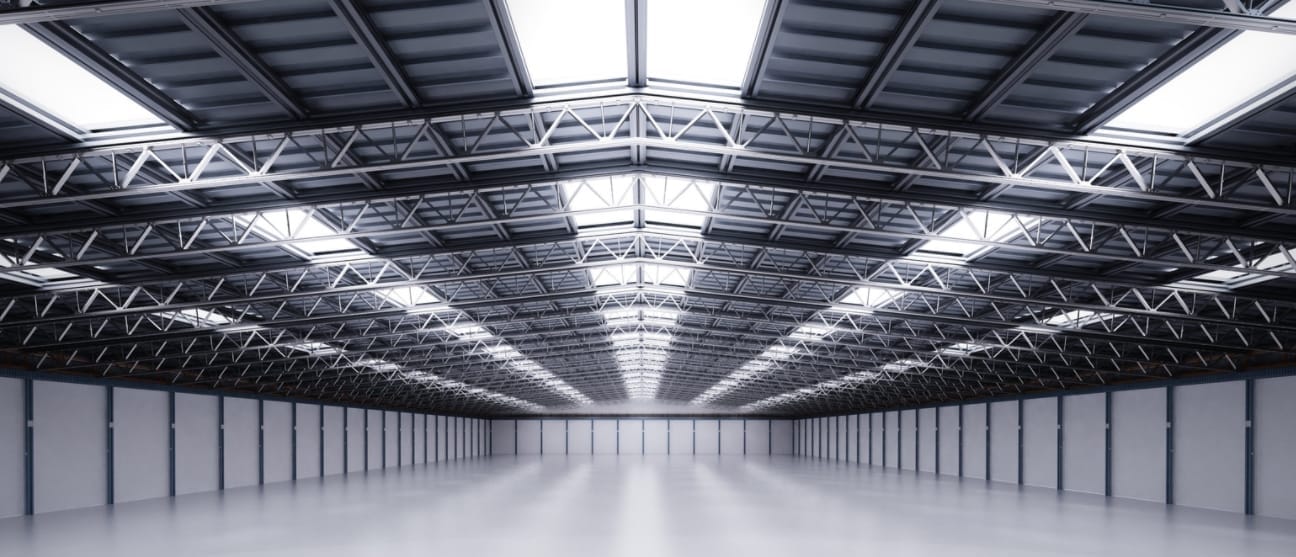 project
determination
from design to handover
1/3
Common Questions & Answers
Why should I invest in a skylight system?
Skylights are a great way to increase your exposure to natural light and make the space look wider and healthier. and with the demand on energy increasing every day, skylights are amazing solutions to minimize the energy usage by eliminating the usage of artificial lights in the day time, reducing the building carbon footprint while preserving a healthy environment.
–
What is a polycarbonate skylight?
skylight systems that are made of a thermoplastic called polycarbonate, which is one of the most durable plastics and efficiently diffuses the light indoors. This kind of skylight system is meant to last you for decades without breaking and gives you the best value for money while keeping its aesthetic appeal.
–
Are polycarbonate skylights any good?
Polycarbonate skylights are super strong and resilient. They do the job of diffusion of light while insulating heat, but they are way more resilient than any other form of skylight system because they are essentially unbreakable. They can last for many years without losing their colors and require minimal maintenance to keep them in perfect condition.
–

Do skylights reduce the building energy consumption ?
It highly depends on the material used for the skylight system and whether it allows the transfer of heat, ultra-violet and Infrared rays. You should opt for a skylight system that is co-extruded or has protective stabilzers to prevent UV & IR rays and act as a thermal insulation. These goals can be achieved using a polycarbonate skylight system that prevents flow and keep your space warmer in colder temperatures and cooler in summers
–

Can skylight systems leak?
The vital element of having dust and water tight skylight system is the engineering design! once that is done right, it's a matter of skylight installation being done correctly, even in extreme weather conditions. A high-quality skylight would not have the leak issue because they prevent rainwater from accumulating on the surface and seeping through the roof or the ceilings.
–

Is it a hassle to install skylights?
Domer Skylights are easy to install because of the advent of the well studied design and modern technology that allows quick and easy installation. However, this is not to say that anyone can install a skylight system since it requires professional skillset and experience working with different kinds of skylight systems and rooftops. Your best bet is to consult a professional installation service after choosing your supplier!
–
Can you put a skylight on a flat roof or ceiling?
Skylights can be installed on any kind of rooftop or ceiling, flat or corrugated. It depends on whether the right type of skylight system. It doesn't matter whether the property is in the process of being built or already in existence; skylights can be installed on your roofs with the right contractor and skylight supplier.
–
Do polycarbonate skylights help conserve energy?
Since polycarbonate is a material that prevents heat flow and usually comes with a UV and IR ray protection covering (Domer Solar Control SC Series), it significantly helps reduce your carbon footprint and helps you cut costs on your energy bills. Polycarbonate skylights offer insulation that reduces the usage of heating and cooling units inside your building, thus helping you conserve energy!
–
Why choose insulated skylights?
Insulated skylights primarily help maintain the temperature of the inside of the space, resulting in tremendous energy saving, cozy environment, cooler in summer and warmer in winter.
–
Where can I find the most affordable skylight suppliers?
While the price of the skylight systems varies depending on the shape, size, and type of skylight you choose for your building, you might find quality skylights on the more expensive end of the bill. This is because skylights last you a long time if they are well designed, efficiently specified and produced with high end machinery and raw materials. And for that your best bet for choosing affordable yet reliable skylight suppliers is DOMER which supplies their quality products and solutions worldwide.

If you are looking to invest in a skylight system that will offer you all the perks of a reliable skylight, then feel free to reach out to us by filling out the form!
–
CONTACT US