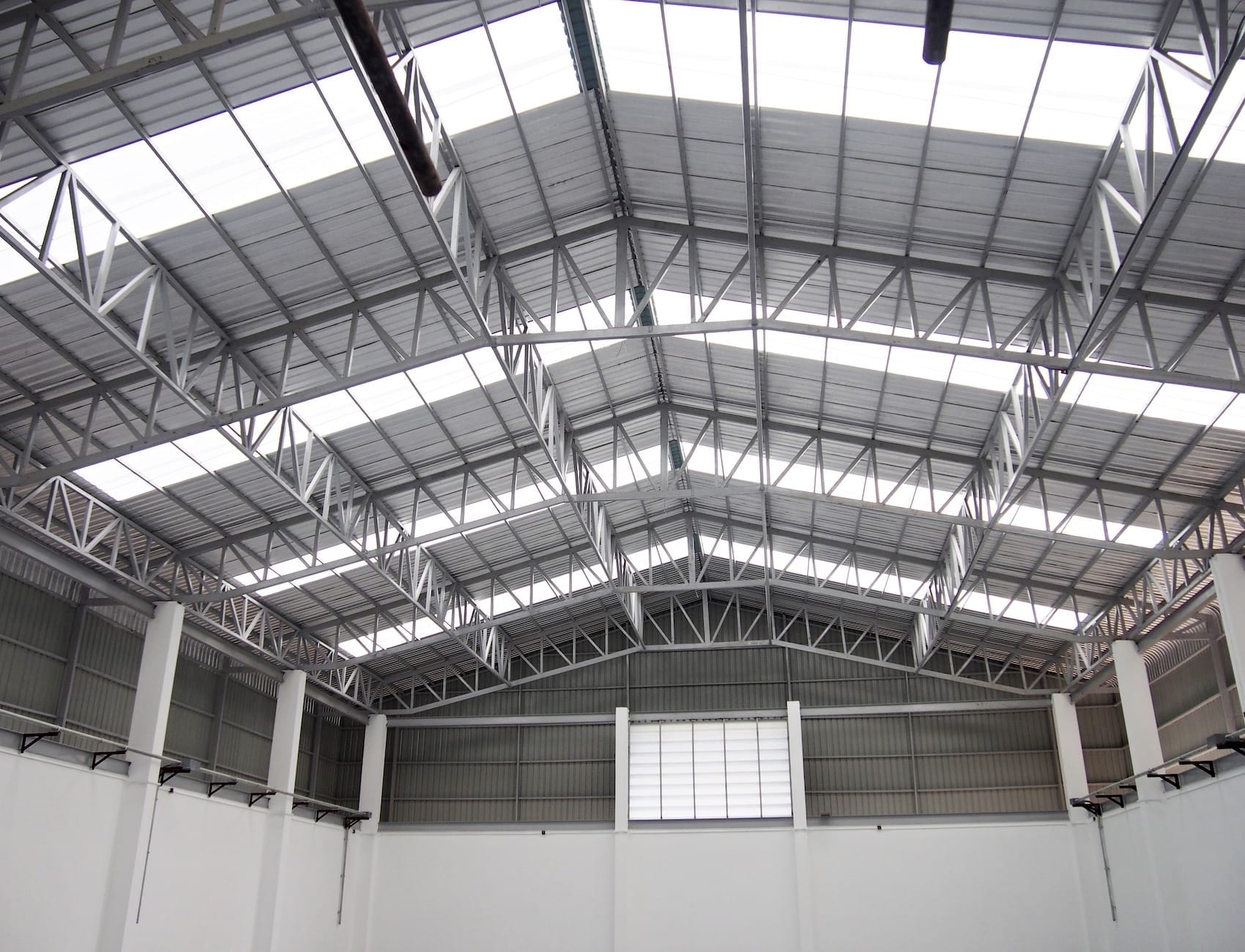 Ranging from Polycarbonate to glass-reinforced fiber, our skylight systems are specifically tailored to withstand heat, which brings about many reasons why insulating skylights are becoming increasingly necessary these days.
At Domer, we use various glazing technologies, which result in our skylights being more energy-efficient. Such examples would be heat-absorbing tints and translucent insulating material, which bring about the blockage of harmful UV rays and allow the transmission of healthy light.
Introducing Fiberglass Panels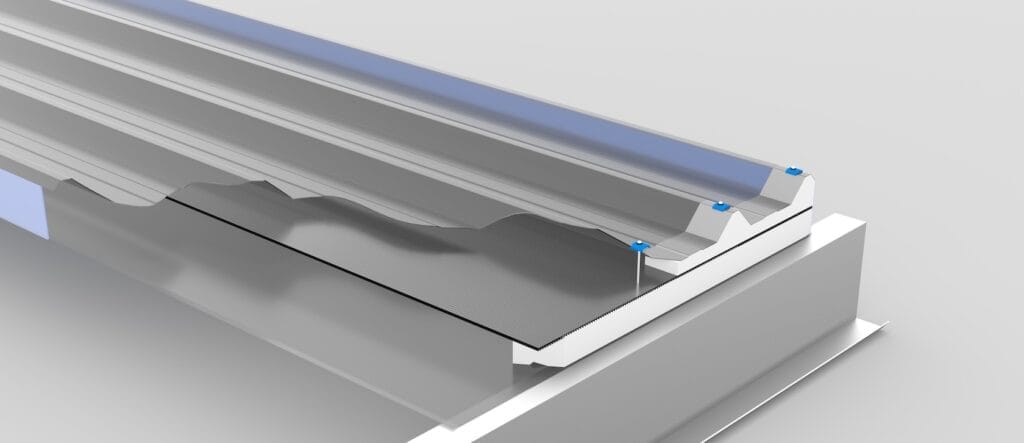 The high-quality fiberglass panels installed in our skylight systems provide excellent resistance, against extreme weather conditions and UV rays both, primarily through the use of UV Platinum resistant layers. In addition, with their cost-effectiveness and natural daylighting design, fiberglass skylights offer an energy-saving solution as they result in less energy usage tangibly with cheaper electric bills.
With their usage, soft, natural light can be transmitted, which increases health and productivity, as proven through science.
Polycarbonate Facades and Building Envelopes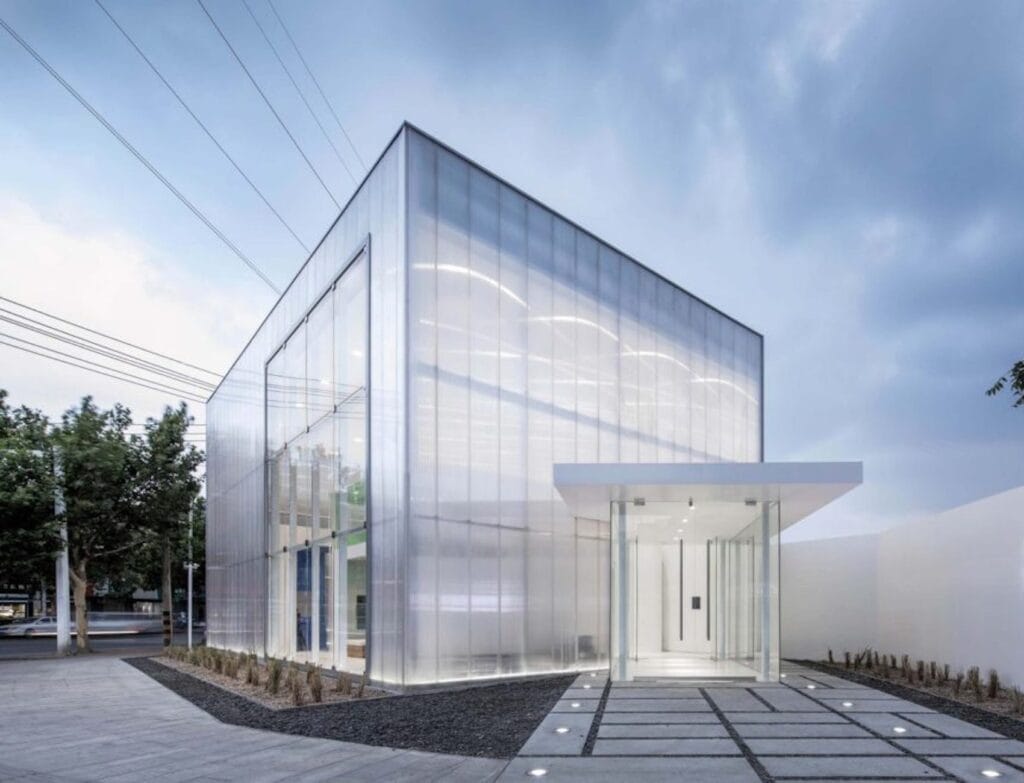 Due to their thermal insulation properties and physical characteristics, polycarbonate panels have recently become a popular choice for building materials. Therefore, the facades made from them are considered an integral part from a construction standpoint, as the exteriors of buildings rely on their quality.
In addition to being excellent weather and UV resistant, polycarbonate facades have high light transmission rates, which allows the passing of healthy light while filtering the harmful rays that come with it.
Building envelopes can be said to play a similar role as facades in the case of energy conservation. The barrier they provide is applicable in every season: in winters, they keep warm air in, and in summers, they keep the cool air inside. This, overall, cuts down significantly the cost of electric heating and cooling systems.
Why Is It So Necessary To Conserve Energy?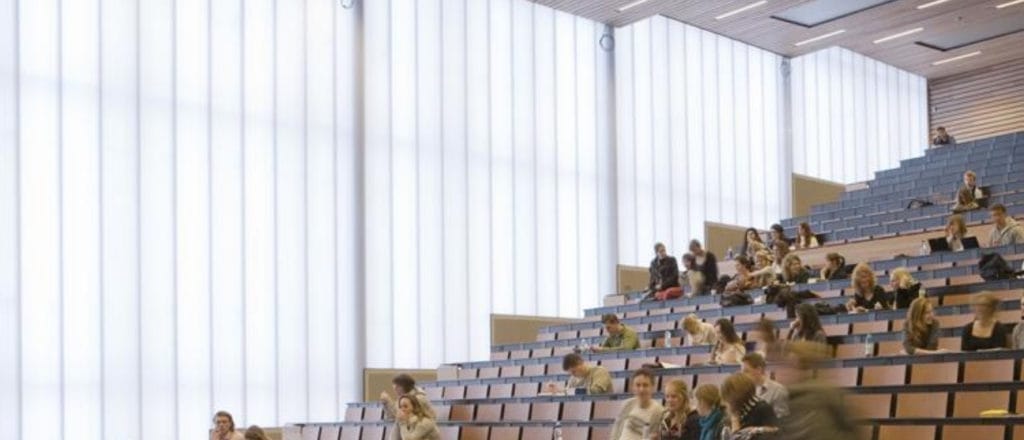 The global demand for energy increases every day, with it increasing by 2.8% annually. This relentless usage and growth of energy have resulted in its mass production, most of which is generated by fossil fuels. This adds up to one of the biggest crises we face at this time, global warming. This mass production of energy brings with it the production of greenhouse gases and an increase in toxicity exposure. At this moment, it's not only our ecosystems at risk, but human lives are greatly suffering its impacts too.
Therefore, it has become important that industries acknowledge these problems and devise ways to do better and minimize their energy usage, which is why our natural daylight systems and heat-insulating envelopes hold much significance. The changes brought about by them play a key role in energy efficiency by saving up electrical lighting and heating costs while simultaneously reducing energy waste.