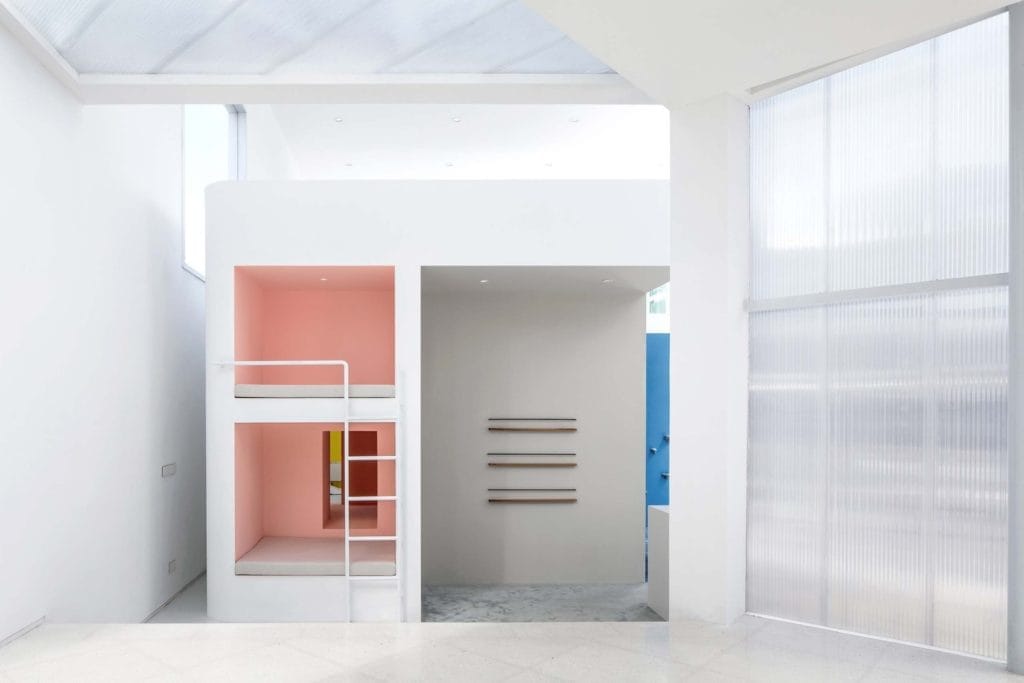 Polycarbonate wall facades such as ContiWall and ContiRoof are amazing products for creative modern standout architects
ContiWall Polycarbonate facades and ContiRoof polycarbonate standing seam roof and polycarbonate wall have great thermal insulation, strength, natural light transmission, UV protection, and fire rating in compliance to EN 13501-1 Class B-s1-d0 making them the ideal products for modern architectures.
Below are some of the inspiring projects built with polycarbonate facades across the world.
China Shanghai Oil Pavilion 2010

Constellation City Apartment Sales Office
Domer ContiWall CL40 polycarbonate walls were used in a very stylish way in congestion with glass facades to give these beautiful aesthetics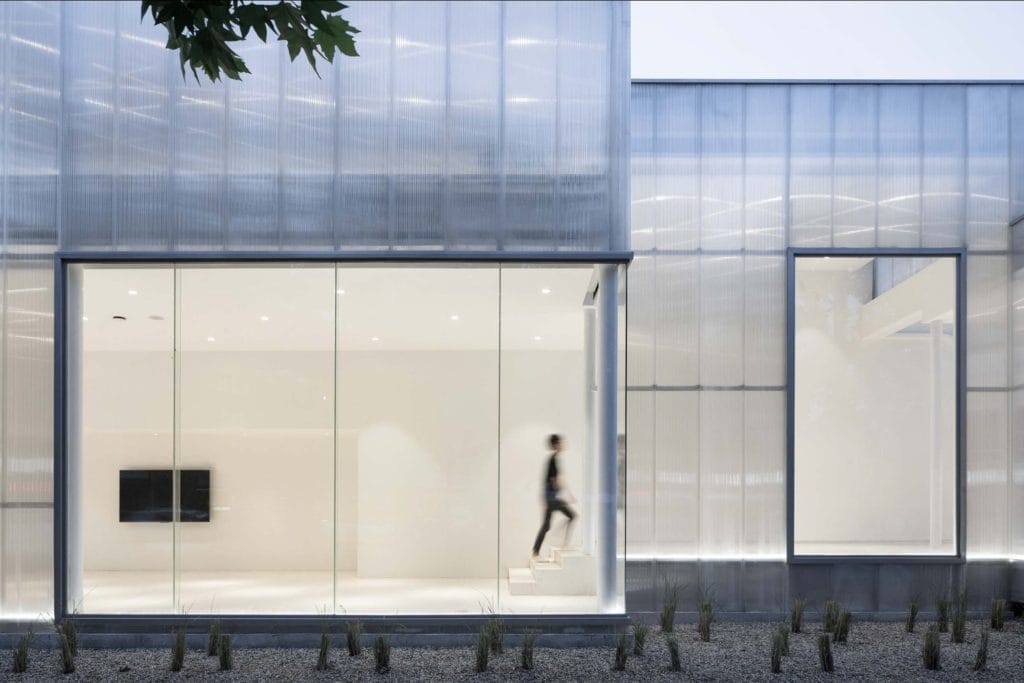 Harvard University – Art Lab
Designed to look like a light box at night, this beautiful building is in Allston, Massachusetts. a stylish mixture of glass and white polycarbonate panels create a glowing effect and eye-catching appearance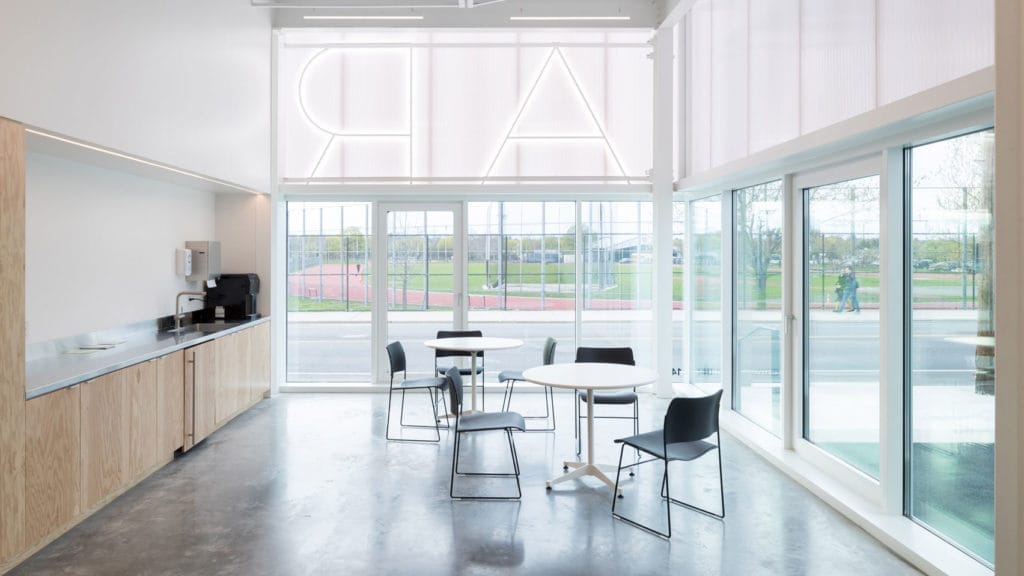 The Mansio Project – UK
Factory-inspired industrial architecture using steel structure and polycarbonate walls, it is also called the mobile ruin, this polycarbonate beauty is near the Hadrian's Wall.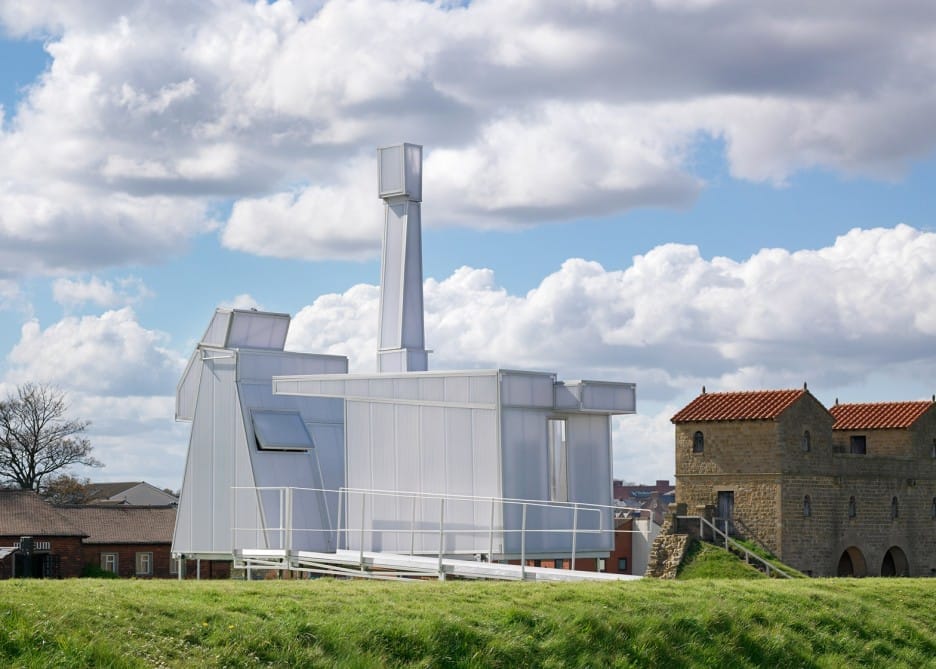 Casa Policarbonat – Spain
An old house renovation was done with a polycarbonate facade, allowing the healthy natural light penetration to the building and converting the old building into a modern standout house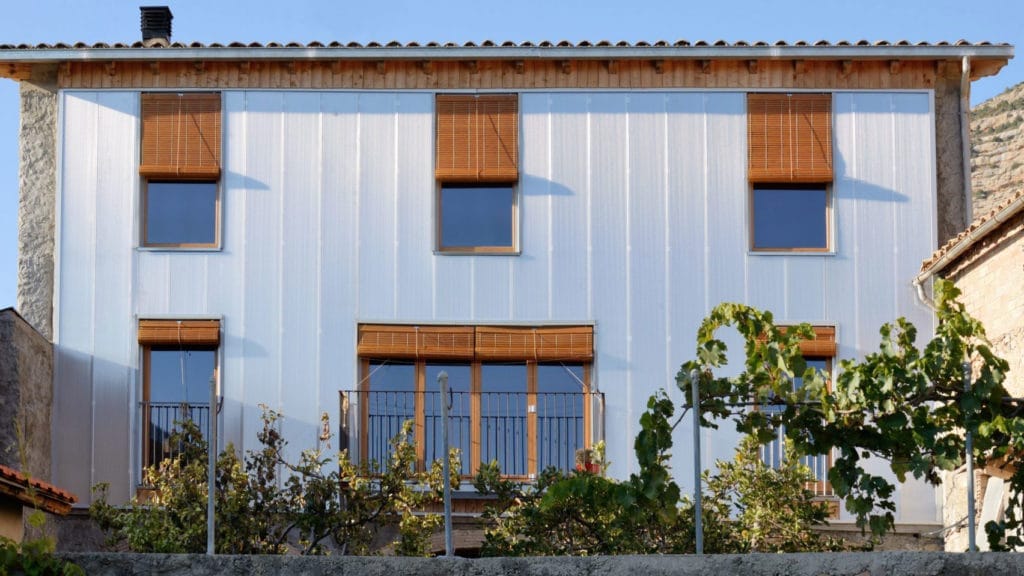 His/Hers Art Studio – USA
The building consists of two intersecting volumes. One features a steel frame and polycarbonate walls and houses a collage studio for "his" work.
The other – which contains a ceramics studio for "her" – has a wood frame with cedar siding and punched windows.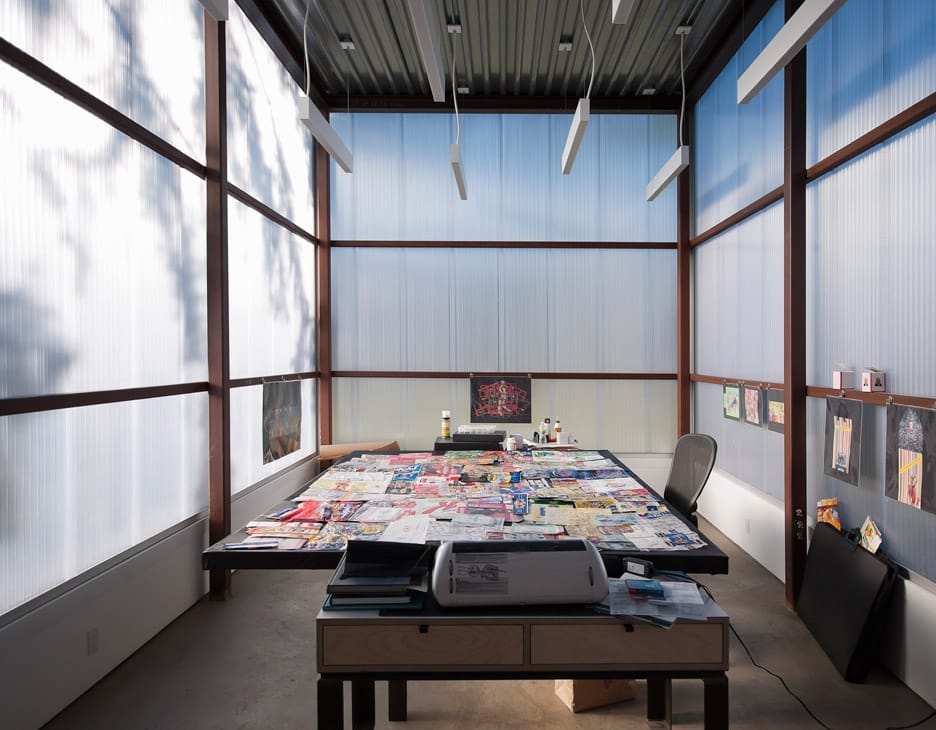 Please do not hesitate to contact us for your queries