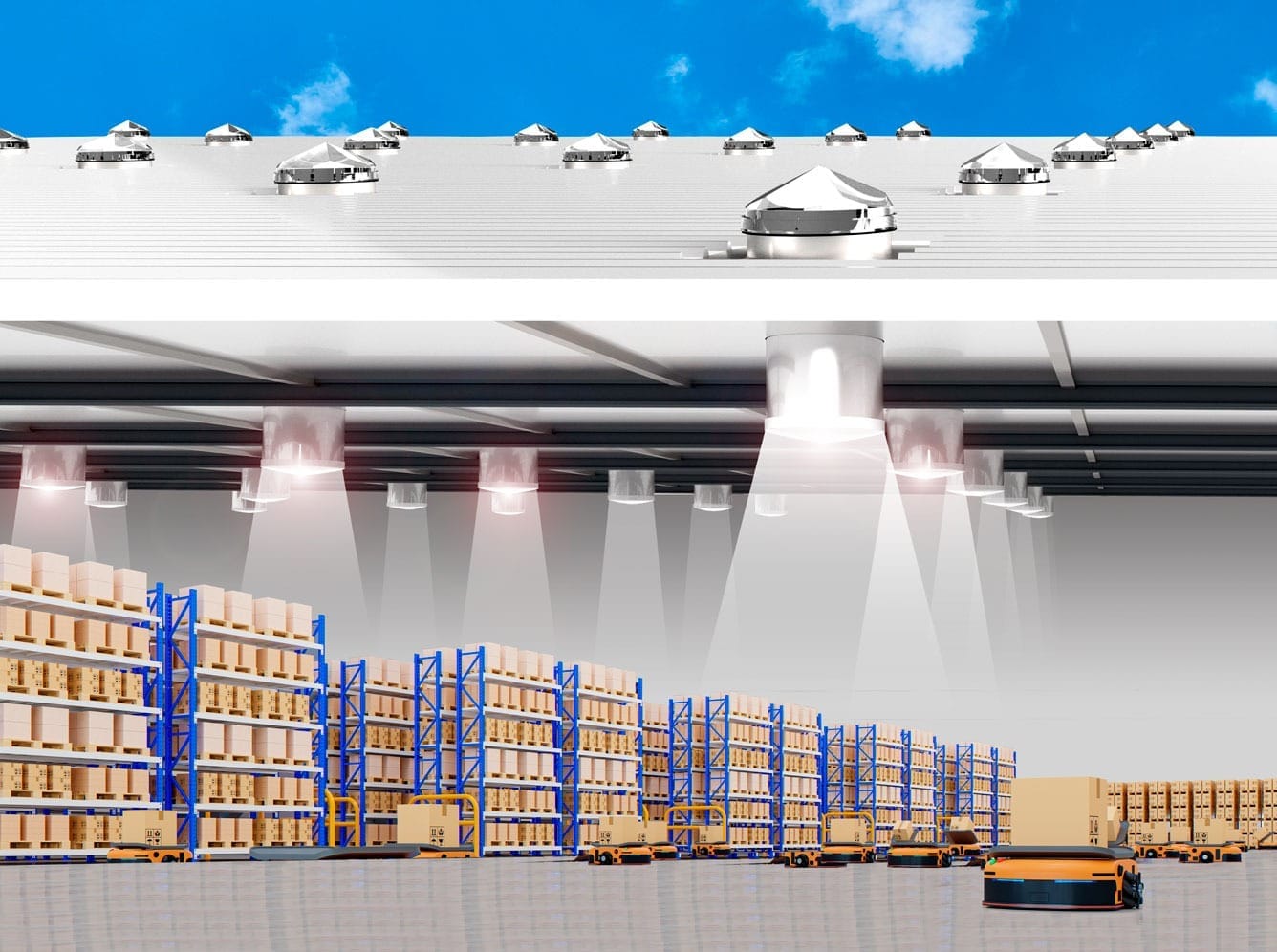 Domer Lumina Sun Tunnel Skylight, also known as a "tubular skylight," is a cost-effective and energy-efficient way to bring natural light into your home or office. This guide will provide you with all the information you need to know about the benefits, installation, and maintenance of a Sun Tunnel Skylight.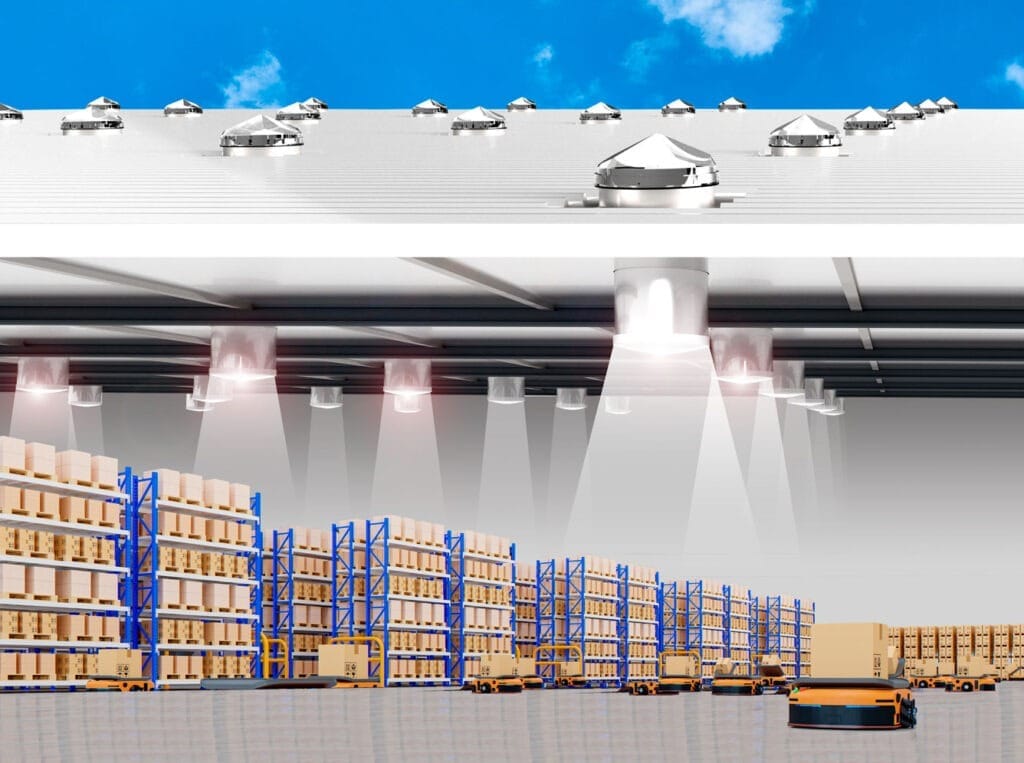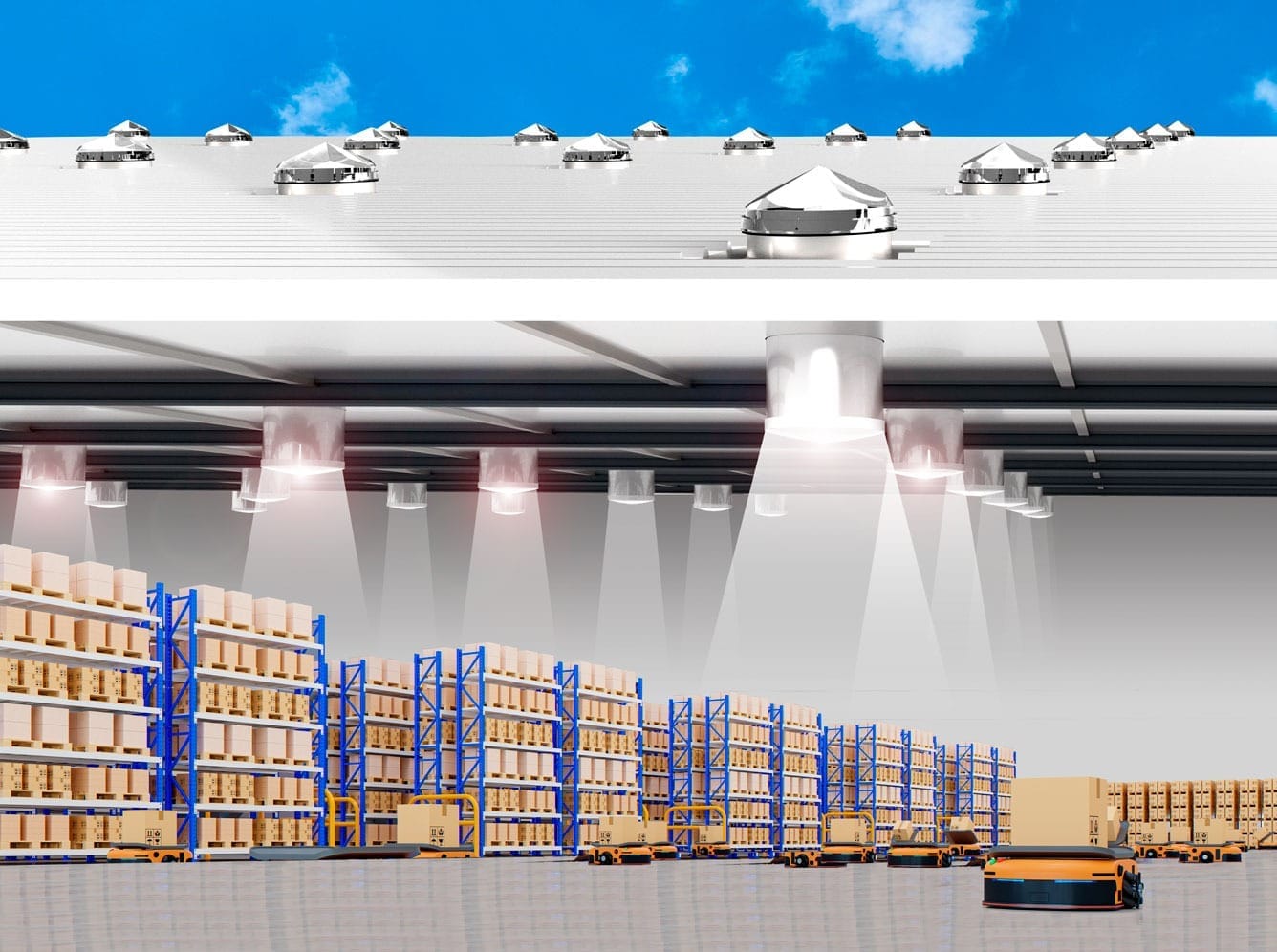 Benefits of a Sun Tunnel Skylight
Energy Savings: Sun Tunnel Skylights can significantly reduce your energy costs by providing natural light and reducing the need for artificial lighting.
Increased Natural Light: Sun Tunnel Skylights can bring in natural light to rooms that may not have windows or have limited natural light.
Easy Installation: Sun Tunnel Skylights are relatively easy to install and can be done by a professional or as a DIY project.
Durable and Long-Lasting: Sun Tunnel Skylights are made of durable materials and have a long lifespan.
Versatile: Sun Tunnel Skylights can be installed in various types of roofs and can be customized to fit any space.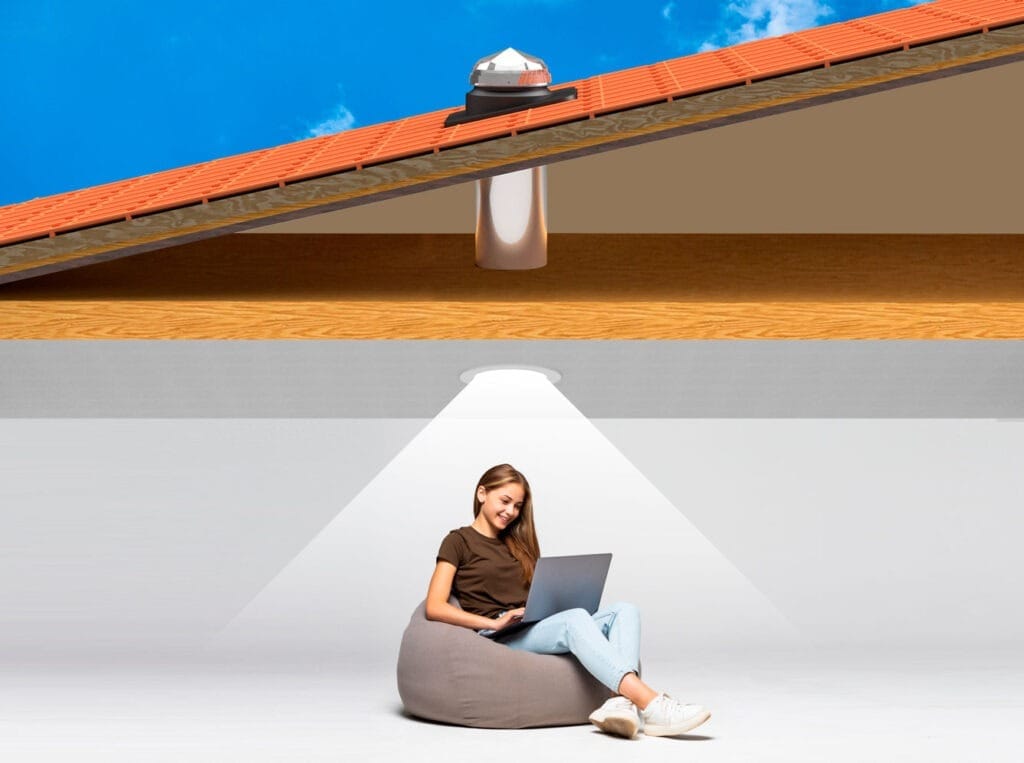 Installation of a Sun Tunnel Skylight
Choose the Right Size: The first step in installing a Sun Tunnel Skylight is to determine the right size for your space. This will depend on the size of the room and the amount of natural light desired.
Pick a Location: The location of the Sun Tunnel Skylight will depend on the layout of your home or office. It's best to choose a location that will provide the most natural light.
Prepare the Roof: Before installing the Sun Tunnel Skylight, it's important to prepare the roof by making sure it's clean and free of debris.
Install the Tunnel: Once the roof is prepared, the next step is to install the tunnel. This is typically done by cutting a hole in the roof and attaching the tunnel to the hole.
Install the Diffuser: The diffuser is the last piece to be installed, and it's placed on the ceiling of the room to distribute the natural light.
Maintenance of a Sun Tunnel Skylight
Cleaning: Sun Tunnel Skylights require minimal maintenance and can be cleaned with a damp cloth or mild detergent.
Inspecting: It's important to regularly inspect the Sun Tunnel Skylight to ensure it's in proper working condition. This includes checking for leaks or cracks in the tunnel or diffuser.
Repairing: If any issues are found, they should be repaired immediately to prevent further damage.
In conclusion, Sun Tunnel Skylight is an energy-efficient and cost-effective way to bring natural light into your home or office. It's easy to install, durable, and requires minimal maintenance. With the right size and location, you can enjoy the benefits of natural light in any room. If you have any questions about the installation or maintenance of a Sun Tunnel Skylight, be sure to consult with one of our Domer specialized professionals.