Domer ContiRoof SSUL is an innovative polycarbonate standing seam skylight system which provides an excellent water, dust and air tight solution, high natural day light transmission, extreme UV protection and superior heat insulation.

Its engineered locking designed system makes the installation easier and faster, combined with its high thermal insulation, relatively light weight and high load withstand is the ideal solution for commercial, industrial, residential and architectural buildings. 

Domer ContiRoof SSUL has a unique co-extruded protected surface in on or both sides which eliminates 99% of harmful ultraviolet rays and it is available in a wide range of structures, thickness and  colors offering to the a variety of flat or curved roofing or cladding designs.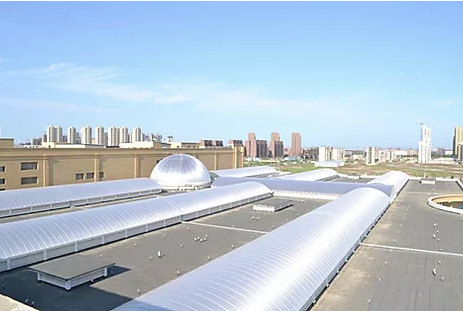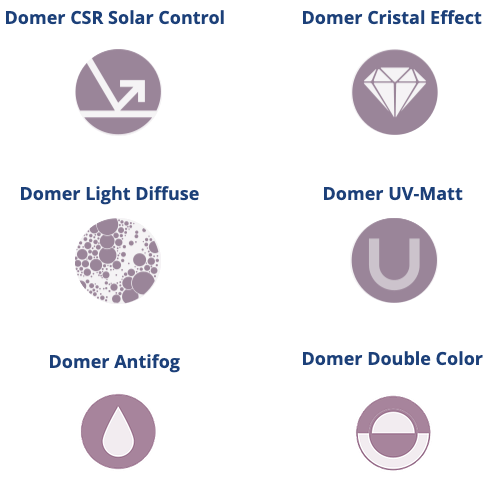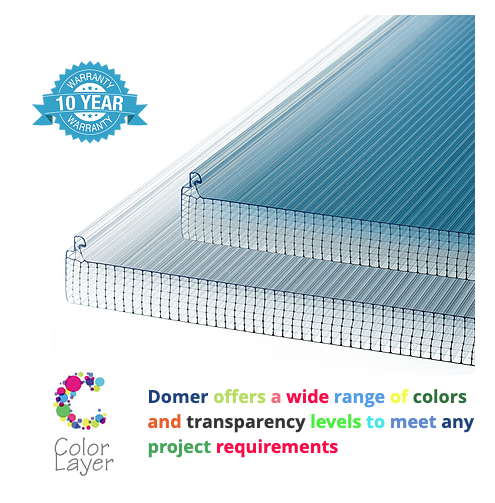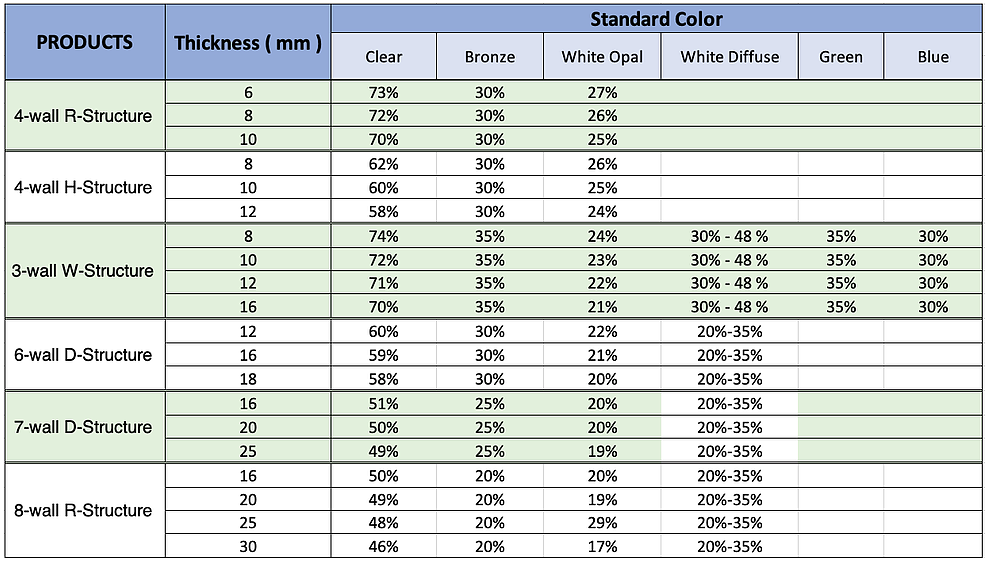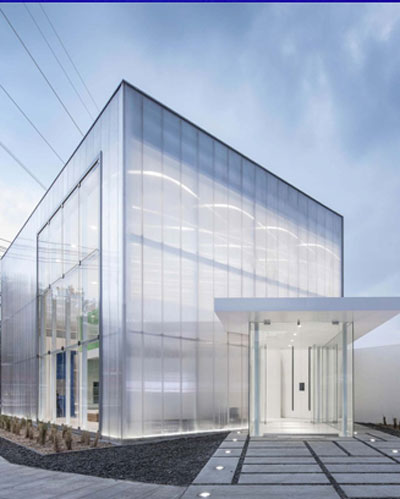 Domer ContiWall CL40 system is a polycarbonate glazing solution compound of modular systems of co-extruded modular polycarbonate glazing panels with a 40 mm thickness ideal for translucent cladding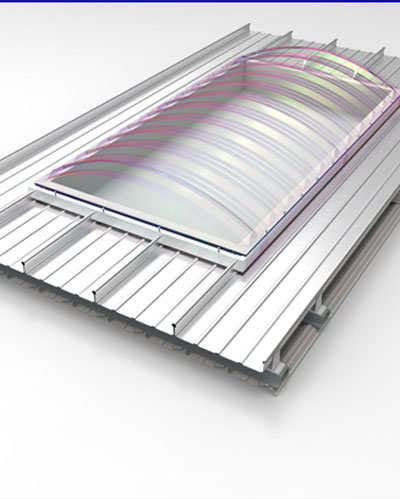 Domer ContiVault SSCV system is polycarbonate skylight solution specially designed for standing seam roofs where can be installed directly on the standing seam roof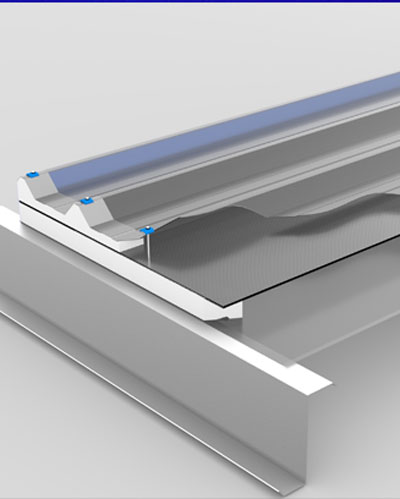 Domer Vivid Hybrid Skylight Panel
Domer Vivid GRP Thermal Panel is a factory assembled double or triple skin made of glass reinforced fibre providing high levels of light transmission and an excellent thermal insulation