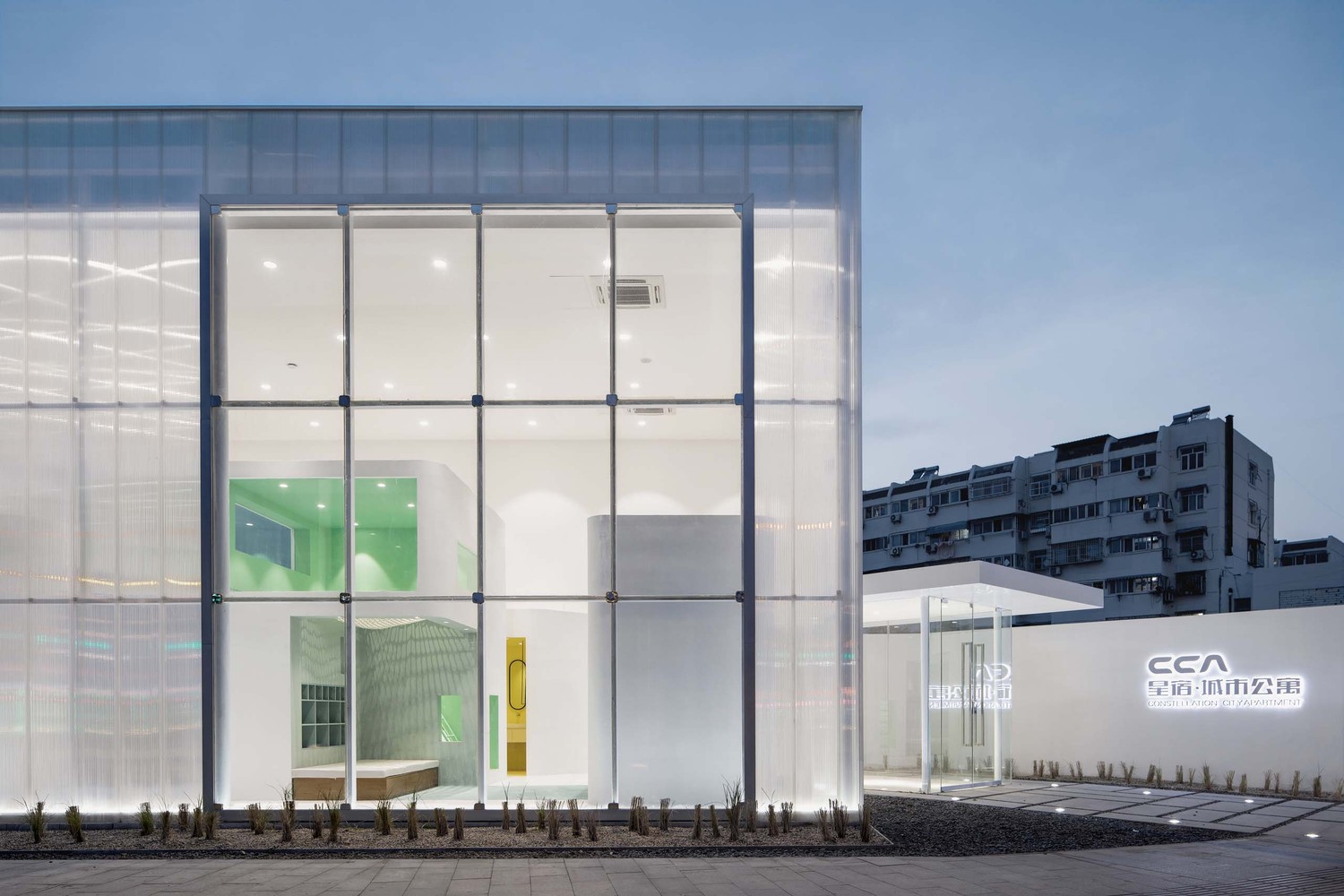 This Privacy Policy has been compiled to better serve those who are concerned with how their 'Personally Identifiable Information' (PII) is being used online. PII/Data is information that can be used on its own or with other information to identify, contact, or locate a single person, or to identify an individual in context. Please read our privacy policy carefully to get a clear understanding of how we collect, use, protect or otherwise handle your Personally Identifiable Information in accordance with our website.  What personal information do we collect from the people that visit our website? When ordering or registering on our site, as appropriate, you may be asked to enter your name, email address, phone number, company name or other details to help you with your experience. We have the right to require you to prove your identity with approved identification.   When do we collect information? The personal information we hold on you is obtained via one or more of the following:
It has been supplied directly by you through your interactions with Domer Industrial Limited as a customer, prospective customer, end user, supplier or website user.

You attended a trade show, event or exhibition and provided consent to be contacted regarding Domer Industrial Limited products and services.

You have signed up to receiving product alerts on www.domer.co and have provided consent to contact you about relevant Domer Industrial Limited products and services.

You have responded to a trade enquiry service and have provided consent to be contacted regarding Domer Industrial Limited products and services.

When you register on our site, place an order, use Live Chat or enter information on our site.

Provide us with feedback on our products or services.
  How do we use your information? We may use the information we collect from you when you register, make a purchase, sign up for our newsletter, respond to a survey or marketing communication, surf the website, or use certain other site features in following ways:
To Process orders and to send information and updates pertaining to orders.

To send information, respond to inquiries, and/or other requests or questions.

To quickly process your transactions.

To ask for ratings and reviews of services or products

To follow up with you after correspondence (live chat, email or phone inquiries)

To contact you regarding changes in terms and conditions of sales.

To contact you about relevant product news and updates.

To contact you about upcoming events, exhibitions and tradeshows

To contact you regarding our customer service delivery and quality standards.
  We agree to the following:
Not use false or misleading subjects or email addresses.

Identify the message as an advertisement in some reasonable way.

Include the physical address of our business or site headquarters.

Monitor third-party email marketing services for compliance, if one is used.

Honour opt-out/unsubscribe requests quickly.
  If at any time you would like to unsubscribe from receiving future emails, you can email us at [email protected] or follow the instructions at the bottom of each email and we will promptly remove you from all correspondence.   How do we protect your information? Our website is scanned on a regular basis for security holes and known vulnerabilities to make your visit to our site as safe as possible. We use regular Malware Scanning. Your personal information is contained behind secured networks and is only accessible by a limited number of persons who have special access rights to such systems, and are required to keep the information confidential. In addition, all sensitive/credit information you supply is encrypted via Secure Socket Layer (SSL) technology. We implement a variety of security measures when a user places an order to maintain the safety of your personal information. All transactions are processed through a gateway provider and are not stored or processed on our servers.   Disclosure of your Information: We do not sell, trade, or otherwise transfer to outside parties your Personally Identifiable Information for purposes other than described below. However, we may disclose aggregated information about our users, and information that does not identify any individual, without restriction. We may disclose Personal Data that we collect or you provide as described in this privacy policy: Affiliate entities: For our common interest we may share information among members of Domer Industrial Limited for different purposes. Unaffiliated entities: In certain cases, where necessary to ensure we perform our obligation with you, may use third parties to perform functions in connection with our service (for example, email marketing, market research, data analytics, fraud detection, customer service, site operations, accounting, auditing billing, reconciliation and collection activities). If we partner with another party to provide specific services, and you request for these services, we will share contact information or other information necessary to the third party to provide the requested services. We may also disclose personal information to legal, financial, and other professional advisors and to our lenders or insurers in connection with the operation of our business where such parties have agreed to confidentiality restrictions. Financing Partners: In our legitimate interests, we may share your information with our trusted broker partners who provide you with access to unique, customized lending or financing products that we believe may be of value to you. We also share your personal information with our lending partners that you provide us when you apply to be approved for financing through Domer Industrial Limited. Anonymous Information: We may share aggregated demographic information or other de-identified information with our trusted third-party partners. Investigations and Law. To the extent required or permitted by applicable law, we disclose information about you to third parties to:
Comply with any court order, law, or in connection with any legal process or cooperate with government or law enforcement officials or private parties, including laws outside of your country of residence;

Protect our rights, reputation, safety and property, or that of our customers or others;

Protect against legal liability;

Establish or exercise our rights to defend against legal claims; or To investigate, prevent or take action regarding suspected illegal activities, suspected fraud, the rights, reputation, safety or property of us, customers or others, violation of our account terms and conditions, our policies or agreements or as otherwise required or permitted by applicable law.
  How long do we hold personal data? Domer Industrial Limited will hold your personal information on our systems for as long as is necessary for the supply of products or services and for any legal requirements. It is anticipated that we may hold your personal information for a period of 5 years, this is a legal requirement which we must meet. Your rights as an individual Under the Data Protection Act 1998 and the General Data Protection Regulations 2018 (GDPR) you have the right:
to be informed before your information is gathered. consent must be considered given when you register on our site or your data supplied to Domer Industrial Limited in one of the ways included above.

to access to your personal data and to ask how it is used by Domer Industrial Limited after it has been gathered.

to request your data is deleted, where it is no longer necessary to retain such data, or withdraw your consent from Domer Industrial Limited to continue using your personal data

to request that we correct/change any personal data if it is found to be inaccurate or out of date, or to change/correct it by yourself by logging in.

to transfer your data from one service provider to another.

to request that your data is not used for processing. your record can remain in place, but not be used.

to be informed if there is any data breach which compromises your personal data.
  Contacting Us If there are any questions regarding this privacy policy, you may contact us using the  information below: Email: [email protected]   We may update this Privacy Notice from time to time. You will be notified of any Privacy Policy changes, on our Privacy Policy Page.