Domer ContiVault SSCV system is polycarbonate skylight solution specially designed for standing seam roofs where can be installed directly on the standing seam roof without the need of costly steel up-stands, providing excellent light transmission and heat insulation. It is a completely watertight solution for unlimited running meters which is compatible and approved by the leading  standing seam roof manufactures.
Domer ContiVault SSCV is co-extruded with a UV protection surface which eliminates min 99% of harmful ultraviolet solar radiation ensuring a long term durability.
The roof skylight is fire rated according to American Standard ASTM E 84 Class A and British Standard BS 476-1 Class 1.
​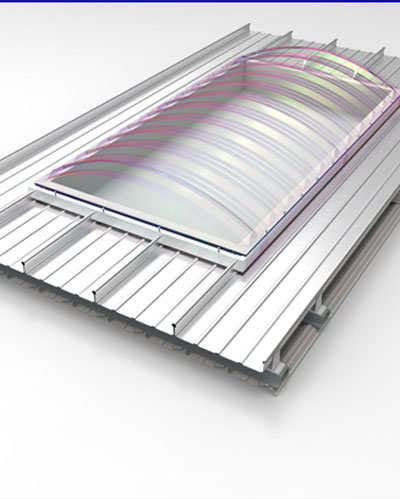 ContiVault SSCV 
Components
Domer ContiVault SSCV system consist in three layers:
GRP liner, available in different lengths 

Mid Thermal Layer, available in different lengths and can be customized to meet project requirements. 

ContiVault SSCV outer, polycarbonate thermoforming layer available in the following units:
Up slope end cap – 250 mm

Continuous mid layer ( 1000,750,500,250 mm)

Down slop end cap – 250 mm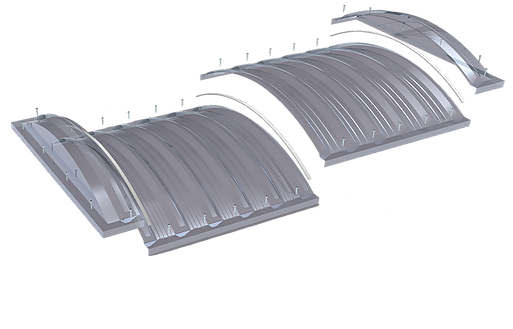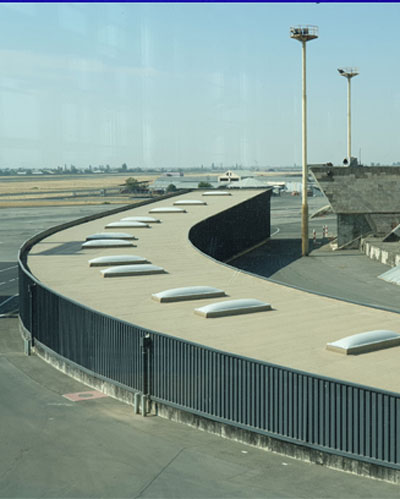 Domer PC-Dome system is thermoformed high quality polycarbonate skylight designed to provide an excellent light transmission with a outstanding visual appearance ideal to suit on flat roofs.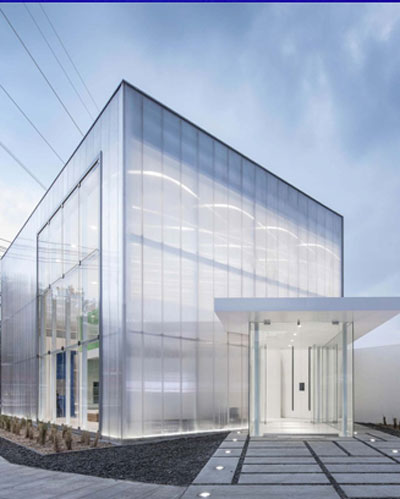 Domer ContiWall CL40 system is a polycarbonate glazing solution compound of modular systems of co-extruded modular polycarbonate glazing panels with a 40 mm thickness ideal for translucent cladding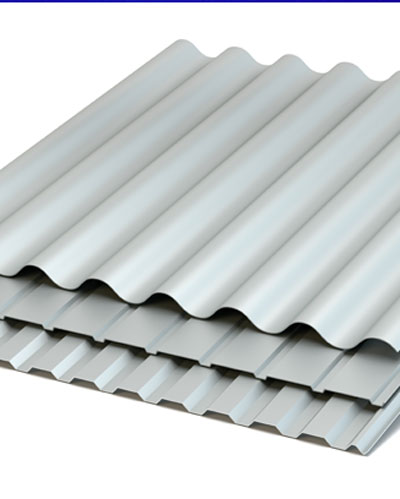 Domer Vivid GRP is a translucent corrugated skylight sheet made with glass reinforced polyester in either translucent, opaque or different tints designed to vast any project requirements