Polycarbonate

 

Solid Sheet
Domer polycarbonate solid sheets combine an excellent transparency with a extraordinary strength and heat/sound insulation making it the perfect solution for a wide range of applications.

Domer polycarbonate provides 200 times more impact resistance than glass at only half weight. Domer solid sheet is  widely used engineering thermoplastic which is characterized by outstanding mechanical, optical, electrical and thermal properties.

Domer Polycarbonate solid sheet is available in a wide range of tints and colours from glass-clear polycarbonate sheets to opaque, and different levels of clarity and light transmission to meet all your requirements. Also it is available with one or two layers UV resistance with excellent outdoor weathering performance.
A unique combination of properties in Domer solid sheet provides advanced solutions for architectural glazing, interior decorations, sound barriers, partitions, signage, security glazing, manufacturing and DIY applications.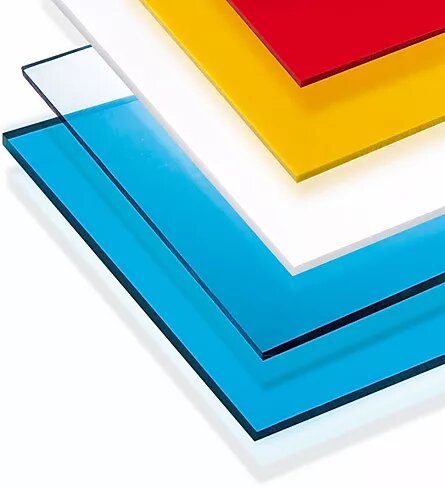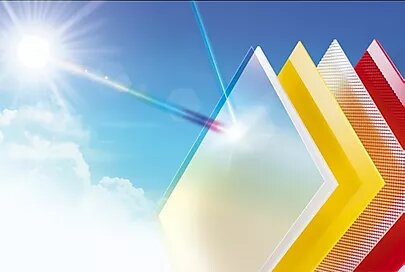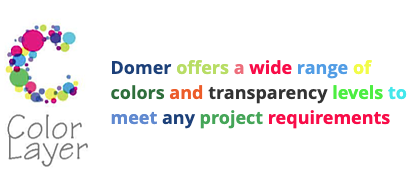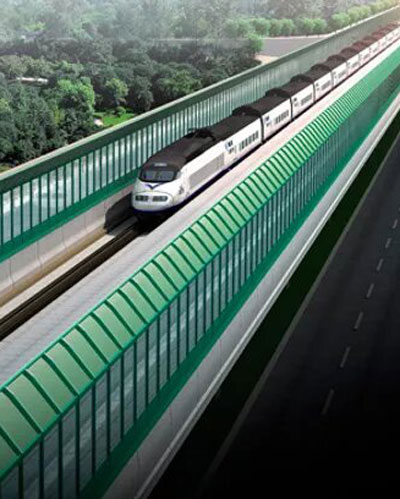 Domer Noise Control Sheet​
Domer Noise Control Polycarbonate sheet effectively absorb and reflect the noise invasion making in the perfect solution for

sound barriers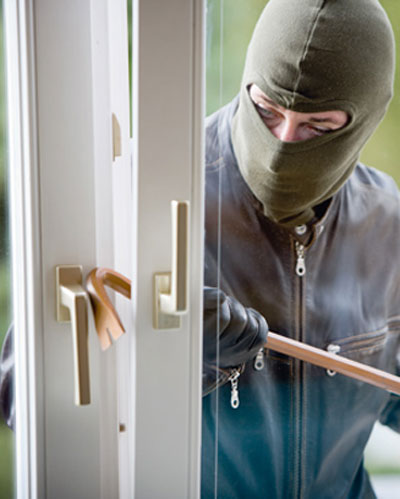 Domer Abrasion Resistant Sheet
Domer Abrasion Resistant Polycarbonate sheet is one or both sides hard coated offering an excellent performance and resistant against phyisical attack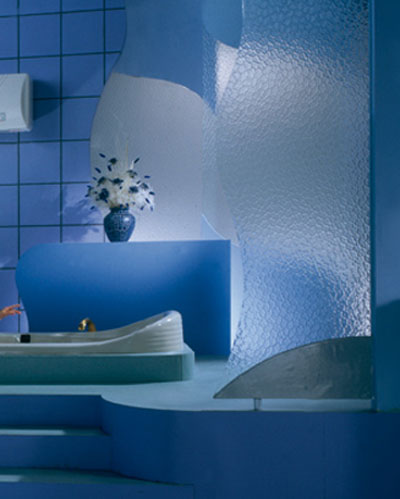 Domer Embossed Polycarbonate sheet with a variety of textures and colors is the ideal solution for interior decorative design or commercial/industrial roofing