Polycarbonate

 

Noise-Control Sheet
Domer noise control sheet reduce noise pollution enormously in highway and railways with heavy traffic providing a nice an quiet environment to the people living in the city.
Domer-duplex plating mold laminating high UV polycarbonate high-precision sheets production line which can produce a broad range of transparent sound barrier Sheets. The maximum width of the product is 2600mm and the thickness is from 3mm up to 20mm.
The substrate of Domer sheets is polymer material, its unique physical properties can effectively absorb and reflect the noise of the invasion hence reducing noise pollution.
By 100% purely use the best quality raw materials, leading equipment and mature technology, Domer noise control sheets ensure the good weather-ability for more than 10 years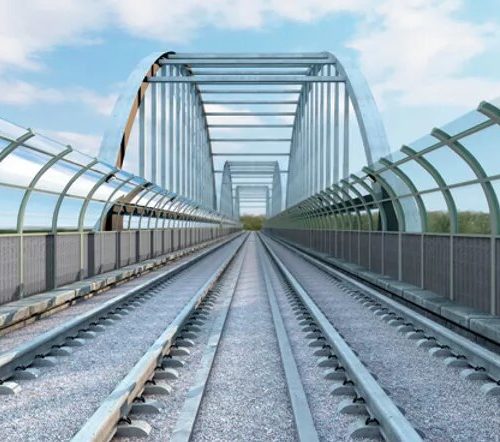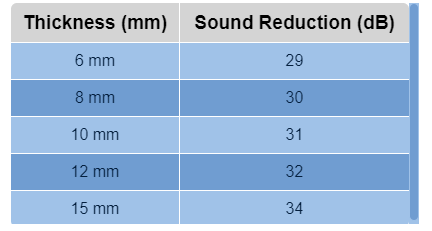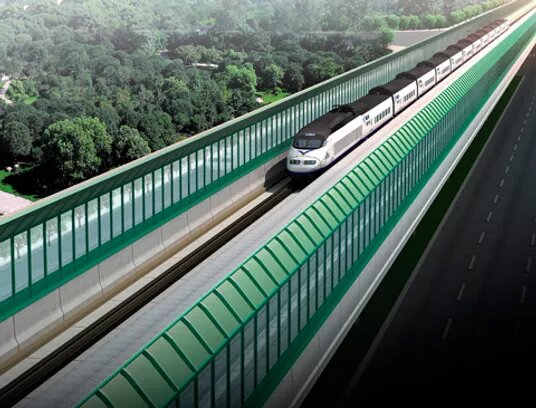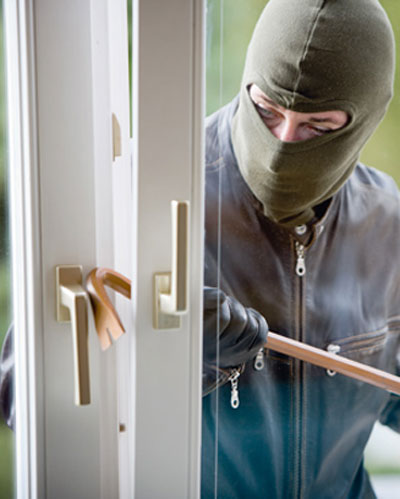 Domer Abrasion Resistant Sheet
Domer Abrasion Resistant Polycarbonate sheet is one or both sides hard coated offering an excellent performance and resistant against phyisical attack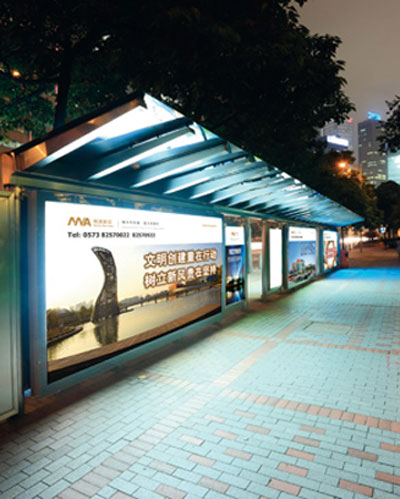 Domer Light Diffusing Sheet
Domer Light Diffusing Polycarbonate sheet is specially designed for lighting lenses and light boxes offering an excellent lperformance through advanced diffuse technology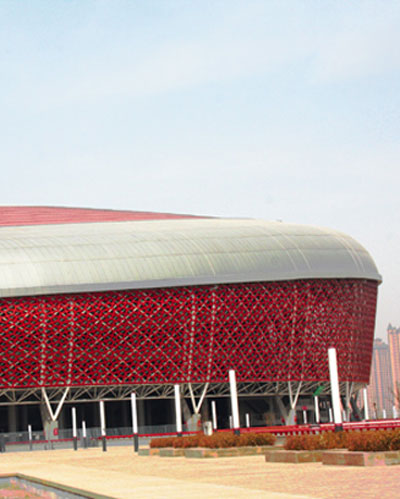 Domer Double Color Polycarbonate sheet has different color in each side making it ideal for applications in buildings requiring a special visual effect.