Domer Multiwall Polycarbonate provides a wide range of structures, thicknesses and colors having a light weight with superior thermal insulation. 

According to the different requirements of load and thermal management, we offer reinforced and stable structures to meet different options of customers. In addition, we also provide special performances and surface treatments to adapt to every application. 

Domer Multiwall Polycarbonate is co-extruded with UV protection surface which eliminates min 99% of harmful ultraviolet solar radiation. 

Domer is your best option with abundant of products series and complete technical support in architectural lighting.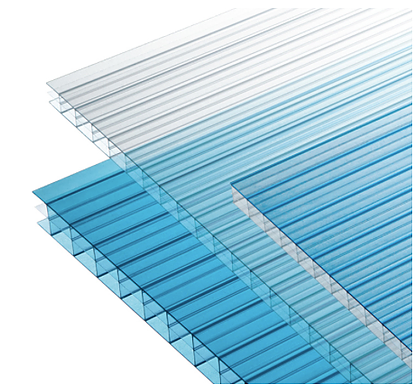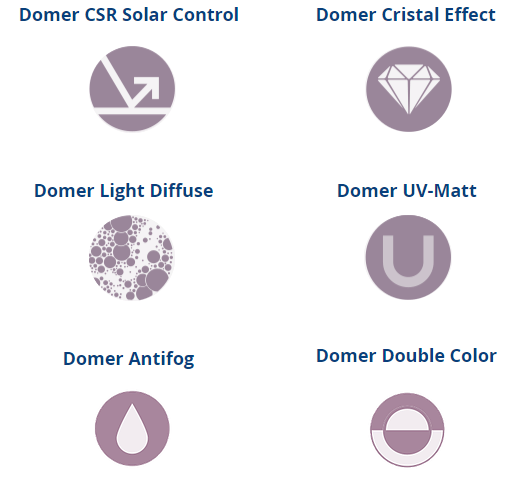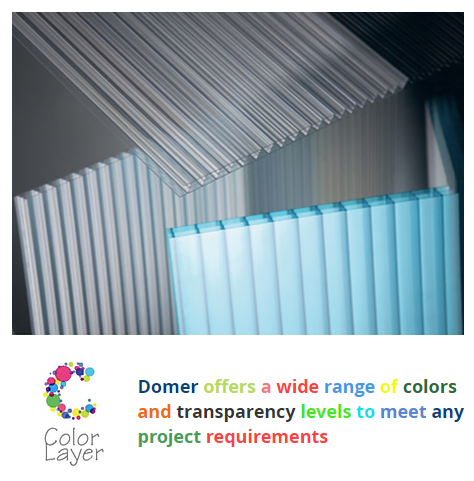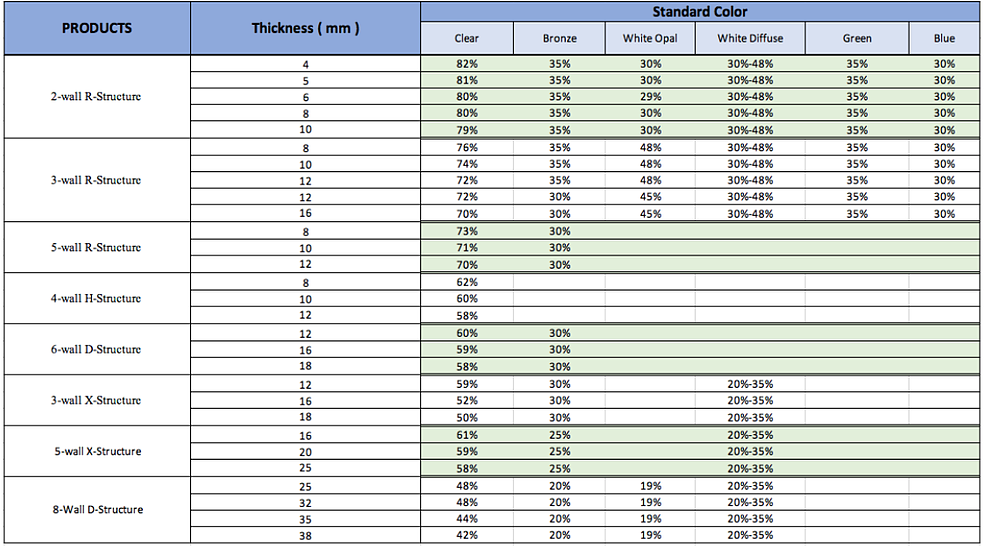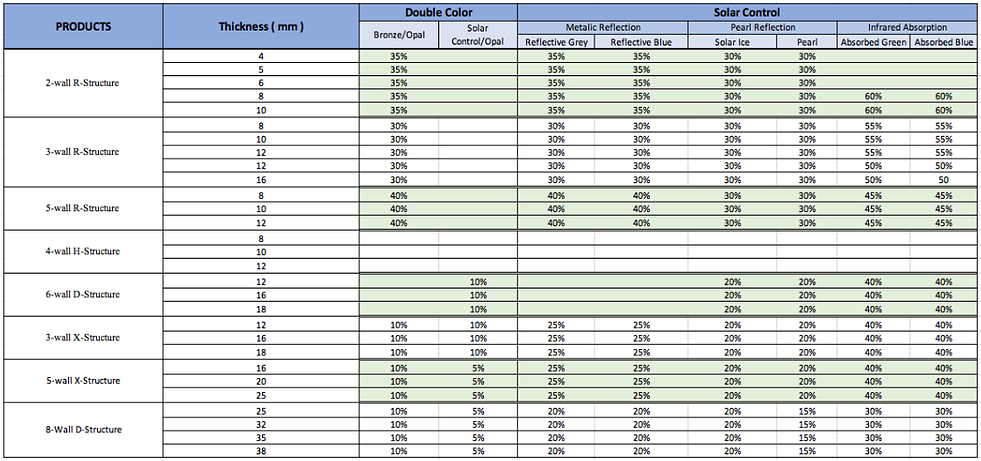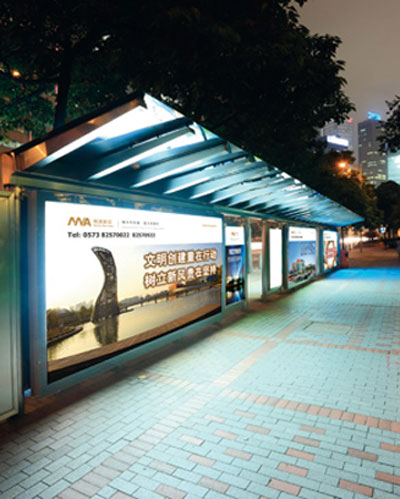 Domer Light Diffusing Sheet
Domer Light Diffusing Polycarbonate sheet is specially designed for lighting lenses and light boxes offering an excellent lperformance through advanced diffuse technology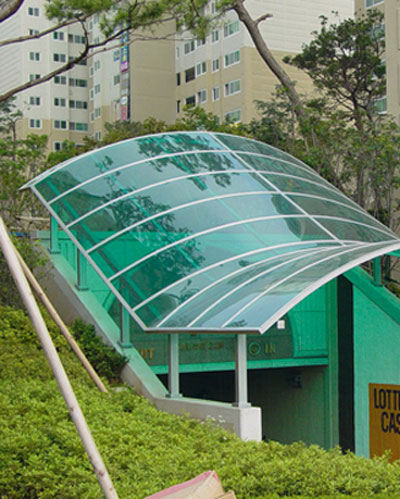 Domer Solid Polycarbonate sheet combines an excellent transparency with a outstanding strength making it the perfect solution for a wide range of applications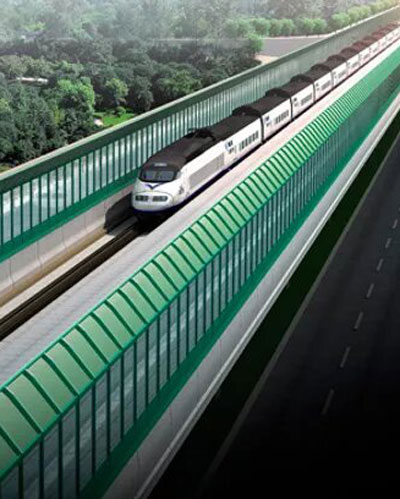 Domer Noise Control Sheet​
Domer Noise Control Polycarbonate sheet effectively absorb and reflect the noise invasion making in the perfect solution for

sound barriers