Domer

  

Lumina In-LED Solar Tunnel
Domer Lumina InLED Solar Tunnel has an innovative addition over the traditional Lumina Tunnel allowing solar light day and night operation.
Domer Lumina InLED Solar Tunnel kit is designed to operate during the day in the traditional way to capture and introduce daylight into the space to simultaneously be illuminated during the night time. Domer InLED Solar kit includes photovoltaic panel, lithium battery and LED lighting completely integrated into the Lumina Tunnel structure, combining modern solar transmission technology with the state-of-the-art LED technology, making it a breakthrough for traditional Lumina Tunnel and traditional lighting, enabling 24-hour interior room lighting to be energy-efficient and durable.
All kits are supplied with IR remote control, allowing you to switch on, off and program operation in various situations  and functions.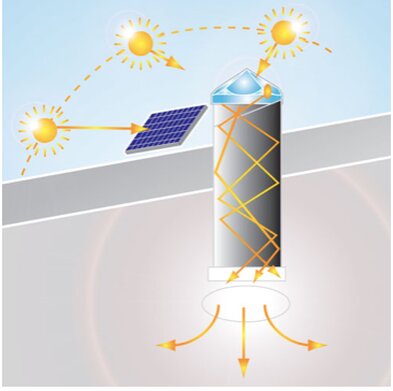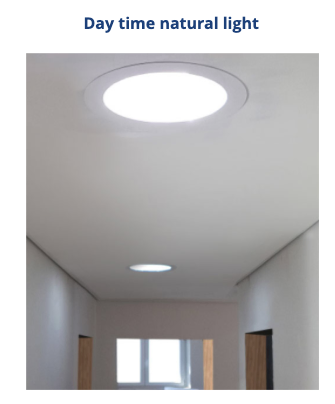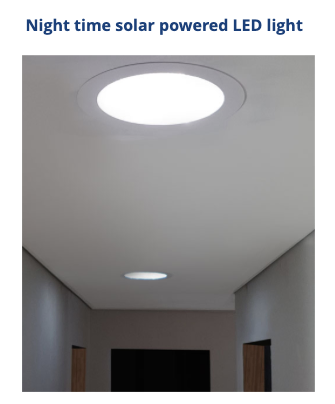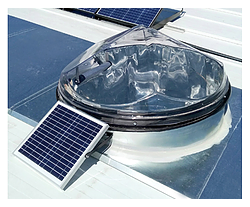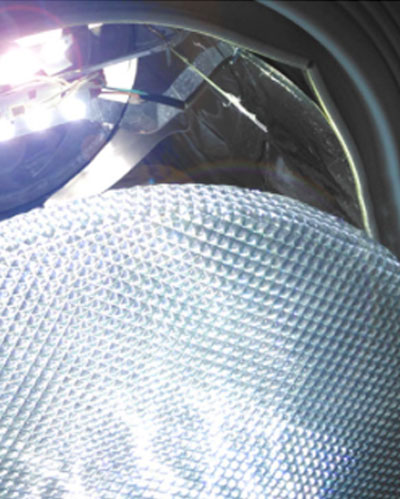 Domer Lumina In-LED Tunnel
Domer Lumina In-LEDTunnel is a LED integration to the Domer Lumina Tunnel allowing efficient light 24 hours a day. LED lights up to compensate the reduction of sun light in order to always keep the same level of illumination into the space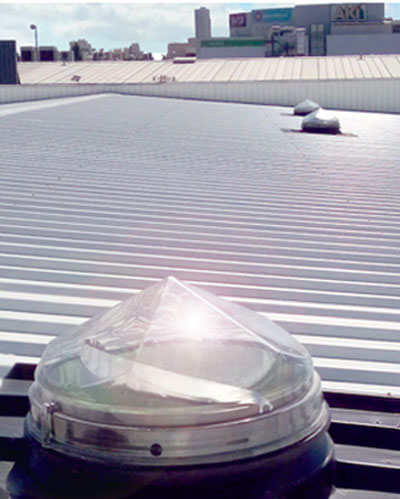 Domer Lumina Tunnel is energy saving sunlight tunnel system engineered to capture the natural daylight and directing the healthy solar rays into the building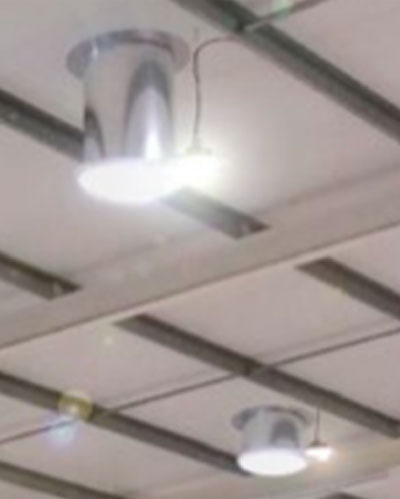 Domer Lumina AllDay Tunnel
Domer Lumina AllDay Tunnel maximise the use of natural light including industrial LED lighting complement, completely integrated in the system in order to provide 24 hours light to the space