Polycarbonate

 

Light-Diffuse Sheet
Domer light diffuse sheet is a translucent polycarbonate product specifically designed for lighting lenses and light box. It features a unique combination of high light diffusion and high light transmission through advanced diffuse technology. Its uniform diffusion characteristics help diminish visible LED 'hot spots' on the sheet.
When compared to other light diffusing products such as glass and acrylic, Domer light diffuse sheet has superior impact strength and its high temperature resistance allows tighter designs than are possible with acrylic. The fire rated behavior of Domer light diffuse sheet makes it ideal for use in areas where building regulations require fire resistant material, such as airports, shopping centres,  subway stations, stadiums. 

Domer diffuse sheet offers many light diffusion levels to help designers to achieve the desire lighting qualities required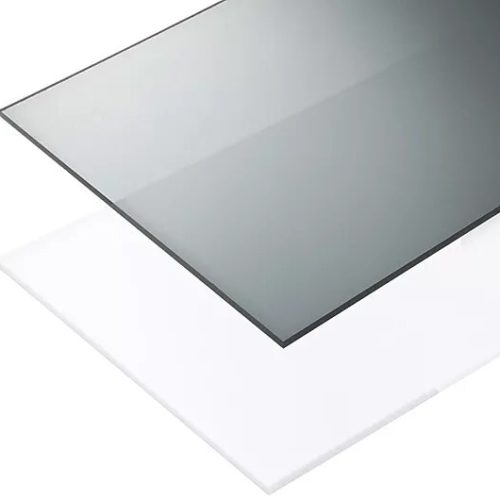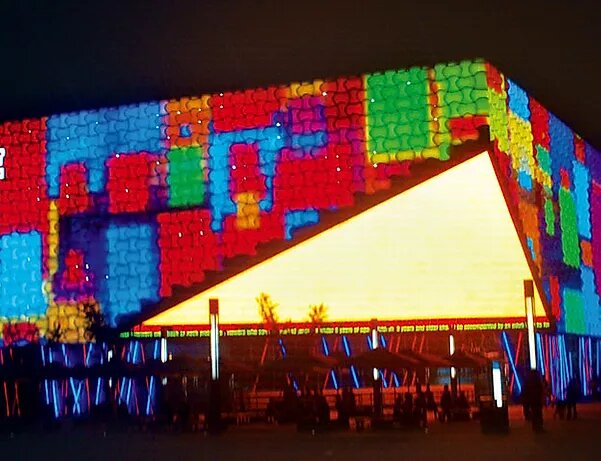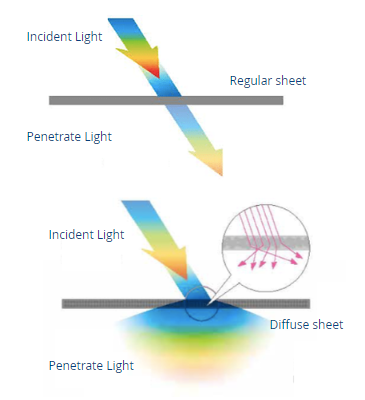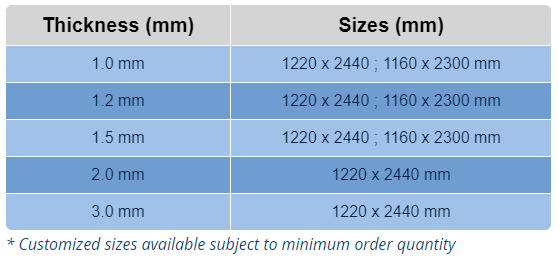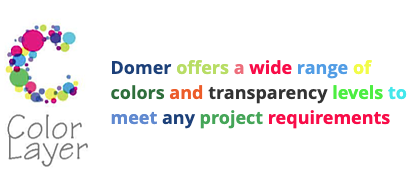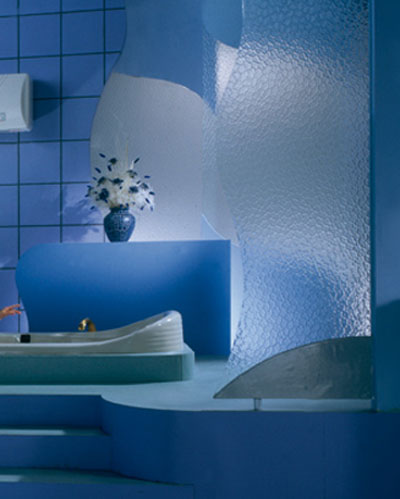 Domer Embossed Polycarbonate sheet with a variety of textures and colors is the ideal solution for interior decorative design or commercial/industrial roofing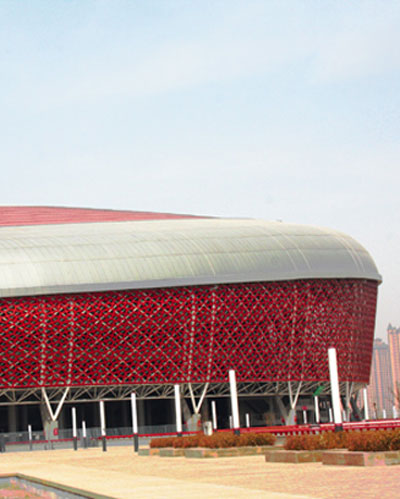 Domer Double Color Polycarbonate sheet has different color in each side making it ideal for applications in buildings requiring a special visual effect.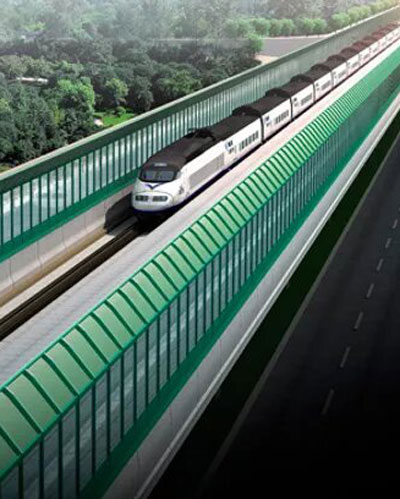 Domer Noise Control Sheet​
Domer Noise Control Polycarbonate sheet effectively absorb and reflect the noise invasion making in the perfect solution for

sound barriers