Polycarbonate

 

Embossed Sheet
Domer embossed sheets are  solid polycarbonate sheet with a texture on one surface side. The purpose of the the texture is to provide light diffusion and prevent see-through vision as deemed necessary for a variety of applications. These texture enable, available in different patterns, enable the diffusion of natural light streaming in along with ascertaining uniform dispersion of light over a large area

Domer offers wide range of texture options including raindrop, diamond, leather, frosted and pattern. Owing to their unique patterns, rich texture, range of colours and tints, low maintenance and superb finish, Domer Embossed sheet is an ideal choice for many applications ranging from industrial and commercial roofing to interior designing, partitions or shelters. 

Domer embossed sheet is protected by UV coated layer from weathering and yellowing. Domer sheet can keep long-term with high light transmission levels.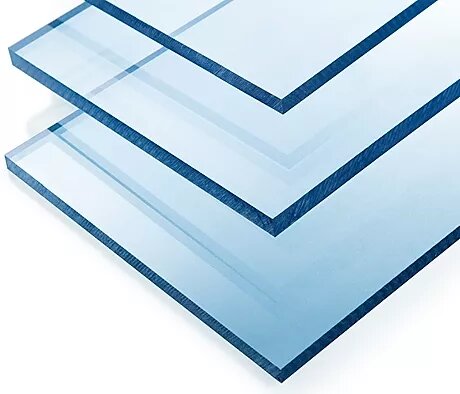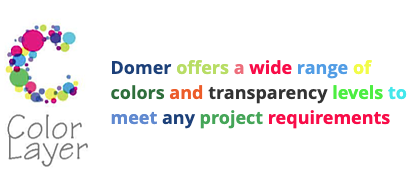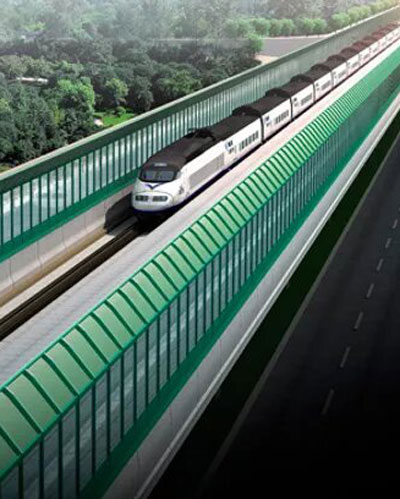 Domer Noise Control Sheet
Domer Noise Control Polycarbonate sheet effectively absorb and reflect the noise invasion making in the perfect solution for sound barriers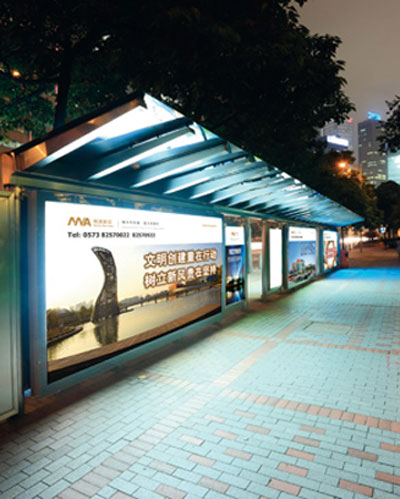 Domer Light Diffusing Sheet
Domer Light Diffusing Polycarbonate sheet is specially designed for lighting lenses and light boxes offering an excellent lperformance through advanced diffuse technology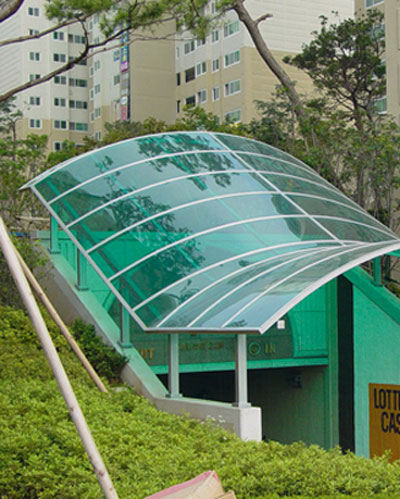 Domer Solid Polycarbonate sheet combines an excellent transparency with a outstanding strength making it the perfect solution for a wide range of applications