Polycarbonate

 

Double-Color Sheet
Domer double color sheet sheet has different color in each side making it ideal for applications in buildings requiring a special visual effect. 

Domer double color sheet maintains all the physical and mechanical properties than a solid sheet, however it provides you a variety of options where you can refined externally and internally the color effect, achieving your ideal design goal. 

Domer double color sheet can be cold bended and cold folded into different shapes to meet specific requirements of customers.
Domer uses three extruders A, B, and C working together in its production line. Many co-extruded products can be achieved, such as A/B, A/B/A, A/B/C, A/B/C/A where A represents UV resins, B reprensets one color of the polycarbonate resin, C represents another color of the resin. Specific double color rate can be achieved through adjusting the extrusion speed of B and C.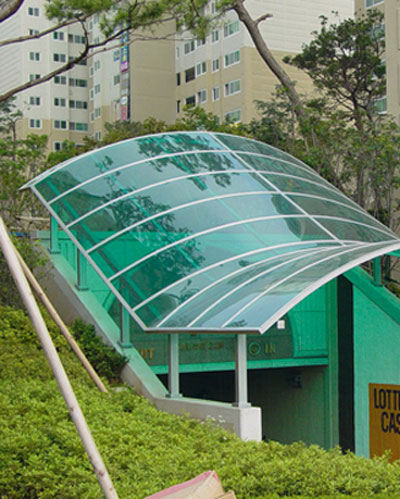 Domer Solid Polycarbonate sheet combines an excellent transparency with a outstanding strength making it the perfect solution for a wide range of applications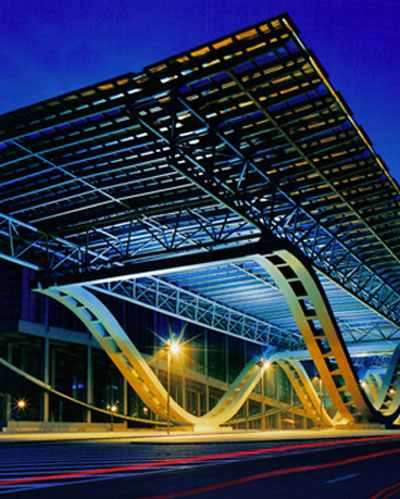 Domer Light Diffusing Sheet
Domer Solar Control Polycarbonate sheet applies special resin-modify technology thermal management effectively blocking the harmful ultraviolet rays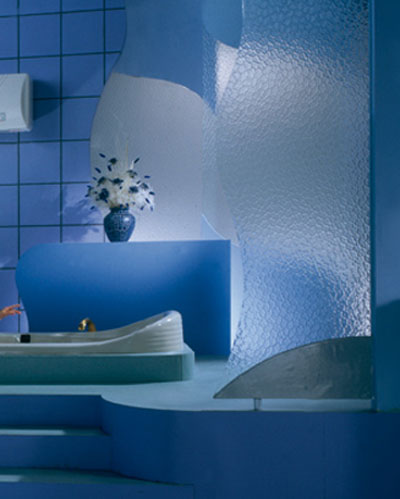 Domer Embossed Polycarbonate sheet with a variety of textures and colors is the ideal solution for interior decorative design or commercial/industrial roofing